Crocs launches Free Pair for Healthcare Program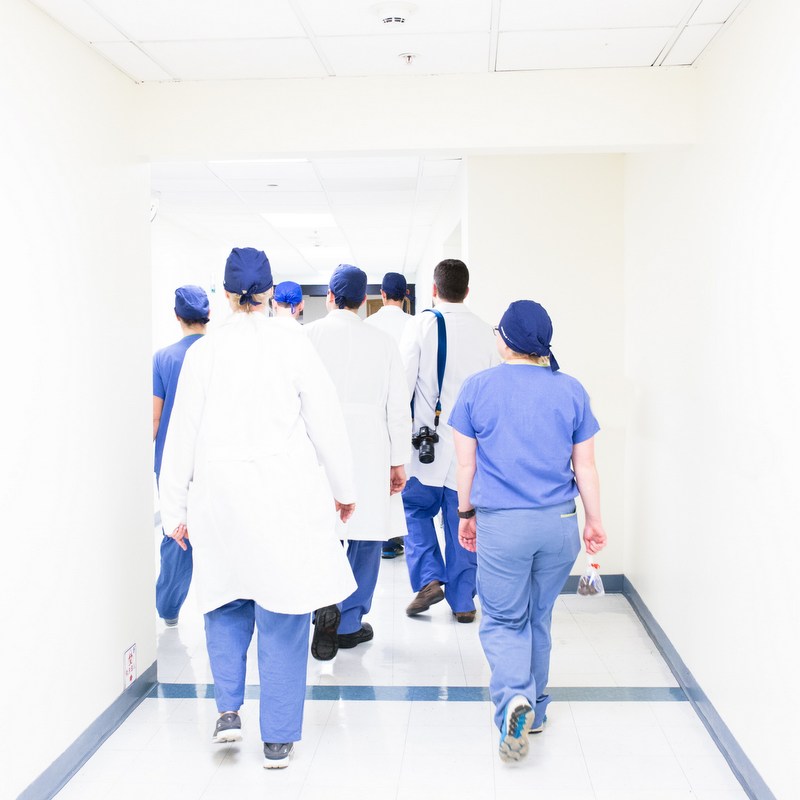 The US-based footwear manufacturer is offering US healthcare workers fighting Covid-19 a free pair of Crocs and free shipping
"Like everyone, we've been closely monitoring the news and working hard to map out a way to most effectively help where we can. Over the past week, we have spoken to healthcare workers, their facilities and even their family and friends, and they have specifically asked for our shoes in an effort to provide ease on their feet, as well as ease of mind as they need the ability to easily clean up before they go home to their families. Starting today, Crocs is immediately prepared to fulfil and ship up to 10 000 pairs per day to our heroes in healthcare. The duration of our giveaway will depend on our level of inventory and the amount of requests we receive. These workers have our deepest respect, and we are humbled to be able to answer their call and provide whatever we can to help during this unprecedented time", commented Crocs President and CEO Andrew Rees.

In addition to the free online requests for individual healthcare workers, Crocs also is committed to donating up to 100 000 pairs of shoes to be distributed across a number of select healthcare facilities and organizations in a dual effort to get as much product as possible into the hands of those who need it most.


A total donation amount has not been confirmed. The website will open for requests at approximately 12 p.m. ET daily, and will remain open until that day's free pair allotment has been fulfilled.

Crocs is counting with the assistance of their partners to bring this initiative to life, such as Shoe Carnival, Famous Footwear and Rack Room Shoes.

Image credits: Luis Melendez on Unsplash