Lineapelle and Simac to take place as scheduled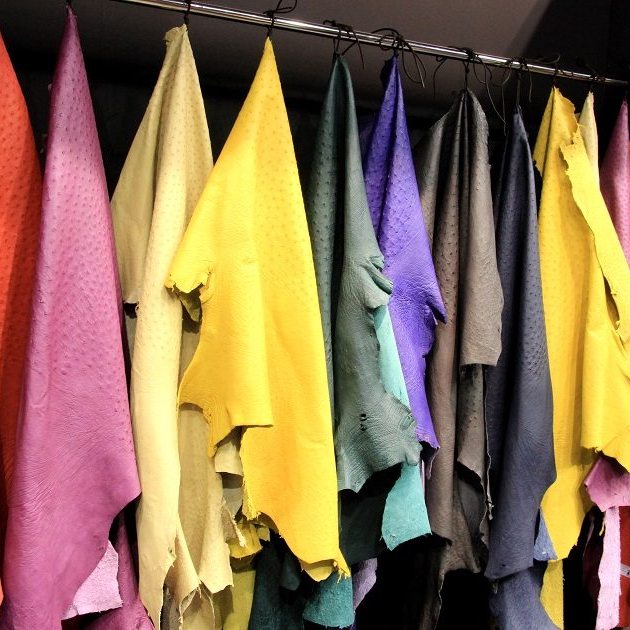 The Milan-based trade shows have issued a statement in the light of the current Coronavirus reaffirming the intention to go ahead with the events as initially planned
Lineapelle says everything is ready to go with the event set for the 19th to the 21st of Februarry, at Fieramilano Rho. The exhibition is going to welcome around 1 250 exhibitors. Concerning buyers and visitors, Lineapelle organisers are expecting roughly 20 000.
Simac Tanning Tech, the trade fair focusing on technology for the leather, footwear and leather goods industry, will run simultaneously with Lineapelle, on the same days, and will take place in the neighbouring pavilions of the Milanese exhibition area.

Aiming to prevent any alarmism, the organization secretary of the Milanese event pointed out: "Lineapelle 2020 will take place as scheduled, while complying painstakingly with the guidelines issued by the World Health Organization and Italy's Ministry of Health. Likewise, we shall abide by regulations in force. We shall keep you consistently informed about any further updates or any new instructions".
Forced absences
Lineapelle also stressed the fact that flights from China to Italy, and the way round, have been cancelled. Therefore, some Chinese exhibitors and visitors will not be able to take part in the fair. "Lineapelle and Simac (...) are fully sympathetic to Chinese operators and professionals affected by the situation".