Bangladesh: exports performance above target set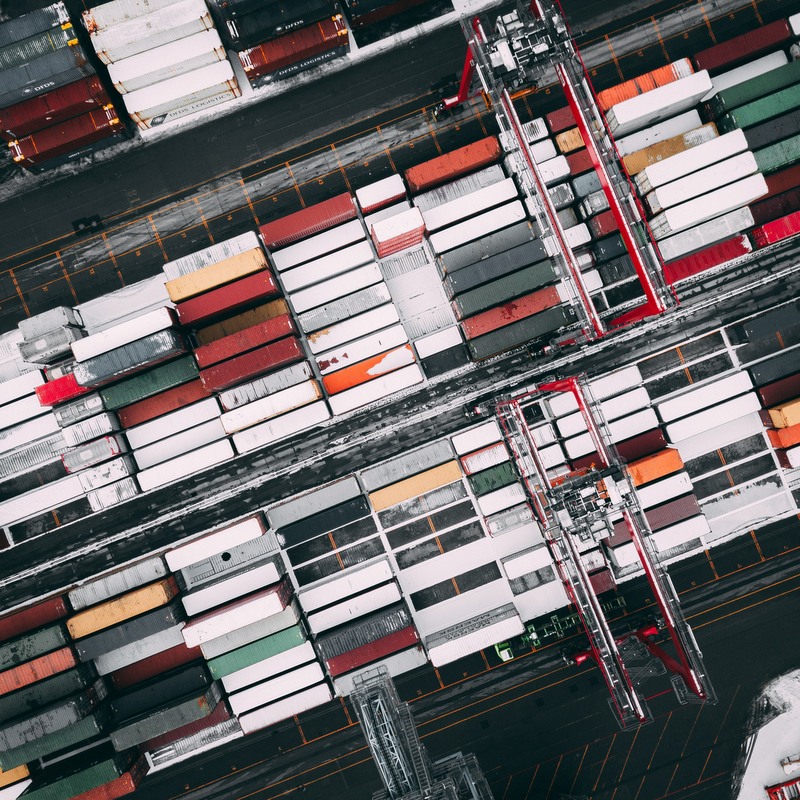 The country's leather industry registered a total of 106.10 million US dollars' worth of exporting revenue in the first month of the new financial year. The target set was exceeded
Bangladesh initiated a new financial year last July, and the first numbers for the country's exports are now known. The country's leather industry registered a total of 106.10 million US dollars' worth of exporting revenue, which represented an increase of 16.39% over the performance in similar month last year. The first month was also a good month as the industry exceeded the target set in 15.41%.

Although having only a month is not very significative to anticipate the direction of the exports trends for the industry, it gives an optimistic expectation for the coming months, after last financial year the leather industry recorded exports revenue of 1 019.78 million US dollars, falling short of the export target of 1 124 US dollars set by the country's government for the period (90.73%).

Finished leather exports generated 9.74 million US dollars, down by 3.37% from the previous fiscal year. Leather goods contributed with 24.01 million US dollars, growing by 61.79% from the performance in July 2018. Leather footwear exports increased its value by 9.22%, generating 72.35 million US dollars over the period. Leather footwear is already the category contributing the most to the exports revenue of the leather industry: 68.19% share in the first month of the current financial year.

Revenue generated by exports of other footwear increased by 39.41% compared to the same month in the previous year, 16.16% over the target set for the category.

Apart from the category finished leather (30% below the target) all categories exceeded the target set for the month.


Bangladesh's government has set the leather industry an export target of 1.093 billion.
The industry in 2018
According to the 2019 World Footwear Yearbook (
AVAILABLE HERE
) in 2018 Bangladesh was the 6
th
largest footwear producer (461 million pairs). The manufacturing industry in the Asian country is much orientated to the internal market with only 69 million pairs exported in 2018 (making this the 20
th
largest exporter of footwear).
Bangladesh's financial year runs from July to June
Image credits: Erik Odiin on Unsplash