Lowa acquires Italy's Riko Sport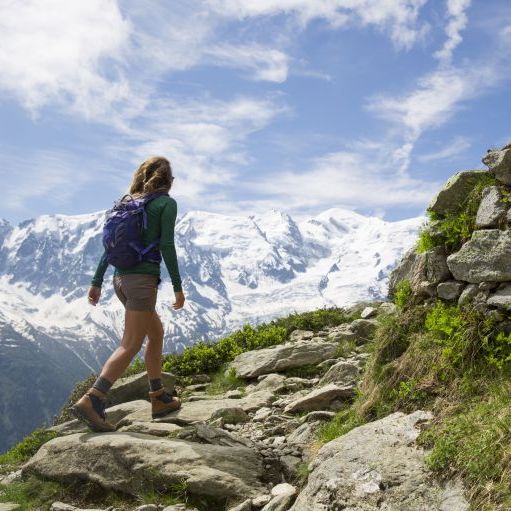 The Germany-based sporting goods company has acquired the Italian shoe specialist Riko Sport S.r.l., a core supplier of Lowa's footwear
"Riko Sport has been producing the main share of our footwear for many years now", commented Alexander Nicolai, CEO of Lowa Sportschuhe GmbH, adding: "From the start, we have worked very effectively with the Castellani family and all the employees. We would like to thank them for their dedication and excellent work throughout this entire time. By integrating Riko Sport into the Lowa Group, we will be able to intensify our work together in future."
The acquisition represents a major step for the Jetzendorf-based company and will boost Lowa's workforce from 250 to more than 2 000. The Italian shoe specialist has been making Lowa shoes since 1992 and it manufactures 12 000 pairs of Lowa shoes per day in its production site in Slovakia (RIALTO s.r.o).

Riko Sport S.r.l., which employs 1 900 people in Italy and Slovakia will be a wholly owned subsidiary of Lowa Sportschuhe GmbH. Both parties are aiming to a smooth transition as they "share the same business philosophy and the same roots. This arrangement also lets us safeguard our joint know-how", concluded Renzo Castellani, Preseident of Riko Sport.


In addition to selling Riko Sport S.r.l. to Lowa Sportschuhe GmbH, the Castellani family is transferring 15 percent of its stake in Lowa to the Tecnica Group. The Group will own 75% of Lowa, and Werner Riethmann will hold the remaining 25%. By acquiring the Lowa shares, the Tecnica Group will strengthen its outdoor footwear area, which produces about 55% of the company's turnover.