Online retail in the UK to reach 53% by 2028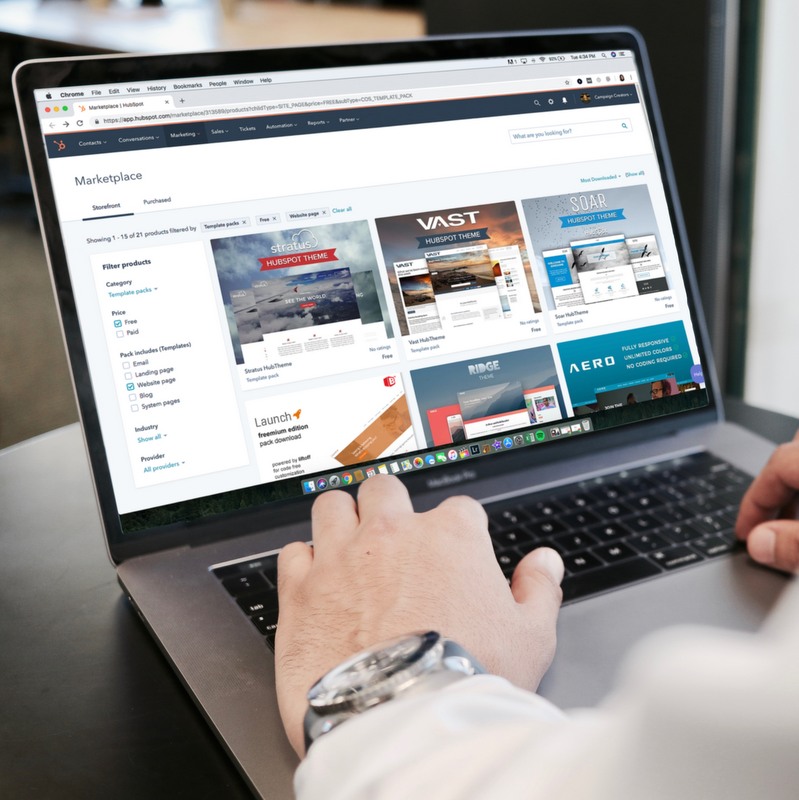 A new report by Retail Economics* and commissioned by law firm Womble Bond Dickinson (WBD) reveals that online shopping in the UK will account for more than 50% of retail sales over the next ten years
According to the new report The Digital Tipping Point, online shopping will account for more than 50% of retail sales (currently 19%) over the next ten years. According to the same source, this growth will be powered by three primary factors: the changing demographic of the UK adult population, the development of faster, cheaper, in-home deliveries and fewer physical stores. However, there are also potential risks ahead for retailers that don't prioritise data security when embracing the new technologies needed to thrive in a digital future.


Digital natives
Gen Z and Millennials will make up half of adult consumers in 10 years
As the UK adult population evolves over the next decade the shopping habits of younger groups will become more dominant. The research showed that 62% of 16-24 year olds (Gen Z) shop online at least every fortnight (compared with just 29% aged over 65 years), averaging around three online purchases per month. Millennials also spend the highest proportion online currently (22.1%), averaging 42.32 British pounds per online transaction and spending 110.45 British pounds online each month.

Over half (53%) of Gen Z consumers said smartphones influenced them most in terms of awareness of new retailers/brands compared with just 3% of those aged over 65. This reveals how much more online marketing impacts younger adults. However almost a quarter of Gen Zs also said they are more likely to do shopping in high streets and shopping centres highlighting the complexity of the customer journey and the importance of shopping experiences for these younger consumers.

Delivery demands

According to the research by Retail Economis, the top three factors that would accelerate online shopping for consumers are cheaper (47%) and faster (26%) delivery and easier returns (26%), all of which are key areas of investment for retailers looking to own more of the digital market. Again, easier returns are more important for Gen Z (28%) and Millennials (30%) than any other age group highlighting their significance as dominant consumers in the future. In addition to this there is a rising trend of in-home deliveries (deliveries while homeowners are out) which is expected to grow.


Fewer stores
The report also concludes, that there have been five consecutive years of net closures of retail stores and with dwindling levels of footfall across high streets, shopping centres and retail parks this trend seems set to continue. Indeed 10% of consumers say they will shop less in physical stores in next 12 months outweighing those who suggested they will shop more frequently in-store.







*Retail Economics is an economics research consultancy focused on the UK consumer and retail industry.




Photo by Campaign Creators on Unsplash