Cyber Monday sets new online sales record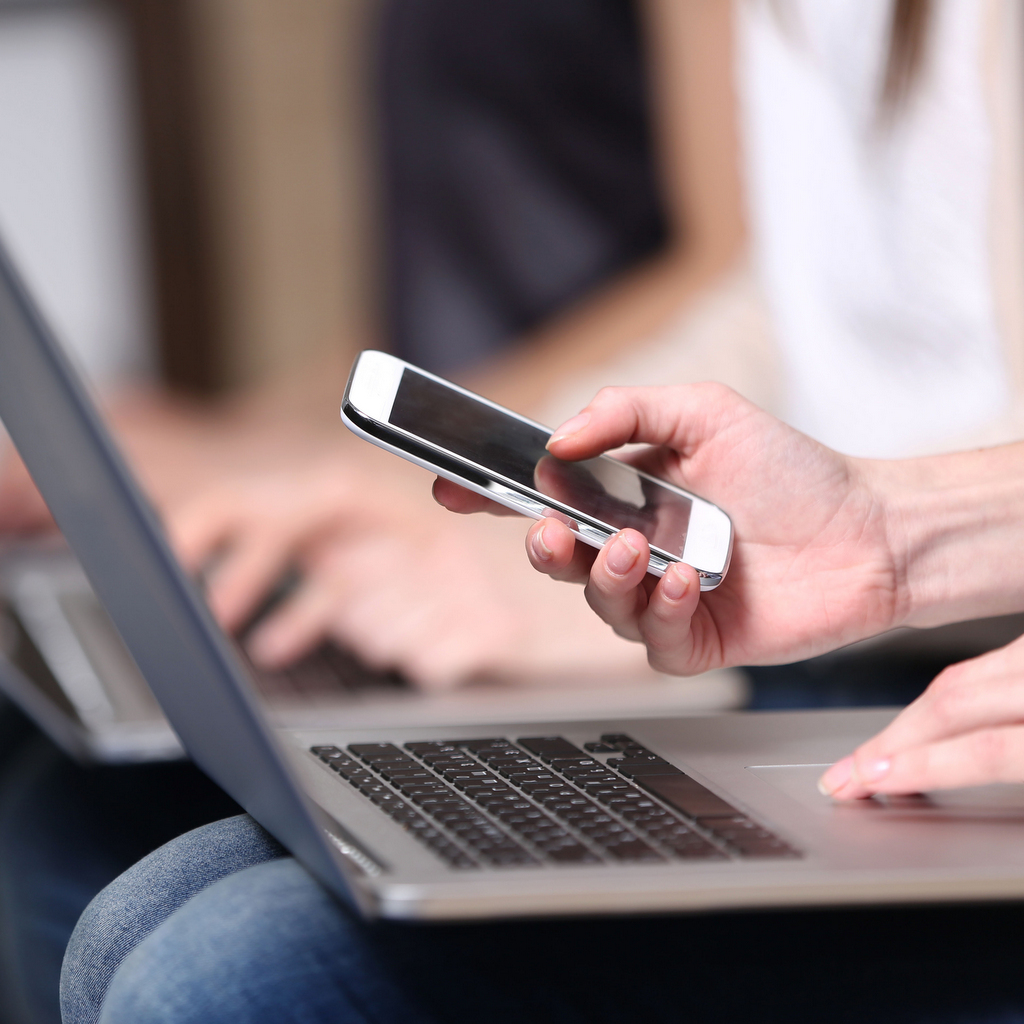 The Monday after Thanksgiving hit a new online record for the US with an estimated 3.45 billion US dollars spent via ecommerce, a 12.1% increase over a year ago
According to Adobe Digital Insights, on the day when retailers traditionally roll out a new set of digital deals, mobile shopping continued to be an increasingly popular way to browse and buy. Consumers spent 1.07 billion US dollars shopping on their tablets and smartphones, 34% more than last year.

Overall, revenue for the online sales on the day totaled an estimated 3.45 billion US dollars spent via ecommerce, a 12.1% increase over a year ago.

Cyber Monday, the Monday after the Thanksgiving holiday in the United States, was created by American companies to led people to shop online. Nowadays, Cyber Monday is no longer a one-day event, with some retailers kicking off their special discounts as early as Thanksgiving day and extending them throughout the following week.

According to the National Retail Federation, more people shopped online between Thanksgiving Day and Sunday than in an actual store, with 43.8% using a smartphone, tablet or computer to peruse clothing, toys or other items.