Luís Onofre takes on the Presidency of the CEC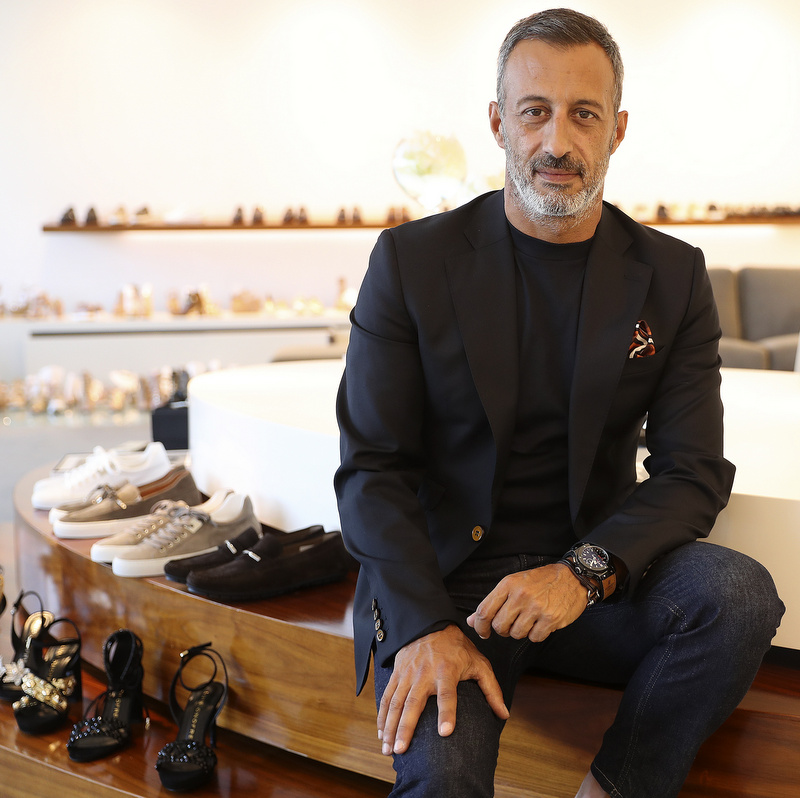 The President of APICCAPS will take the lead of the European Footwear Industry. Luís Onofre will succeed the Italian Cleto Sagripanti in a ceremony taking place in Porto today
With headquarters in Brussels, CEC represents the European footwear industry. An industry that counts with approximately 21 000 companies, which are responsible for over 278 000 jobs.

A third generation entrepreneur, Luís Onofre is President of APICCAPS (Portuguese Footwear, Components, Leather Goods Manufacturers' Association), since May 2017. Graduated by the Faculty of Fine Arts in Oporto, later Luís Onofre also graduated from the Professional Training Center for the Footwear Industry, now Design and Footwear Academy.

In 2014, the Portuguese President, Aníbal Cavaco Silva, distinguished him with the Order of Entrepreneurial Merit.

Luís Onofre's brand is sold across the world. In Portugal, there are two stores in the two of the most emblematic avenues in Portugal, Avenida da Liberdade (Lisbon) and Avenida da Boavista (Porto). Known for designing elegant and sophisticated shoes, several international personalities have already used Luís Onofre shoes, such as Queen Letizia of Spain or Michelle Obama, and celebrities such as Naomi Watts or Paris Hilton.