Portuguese Footwear Industry new Shoe FabLab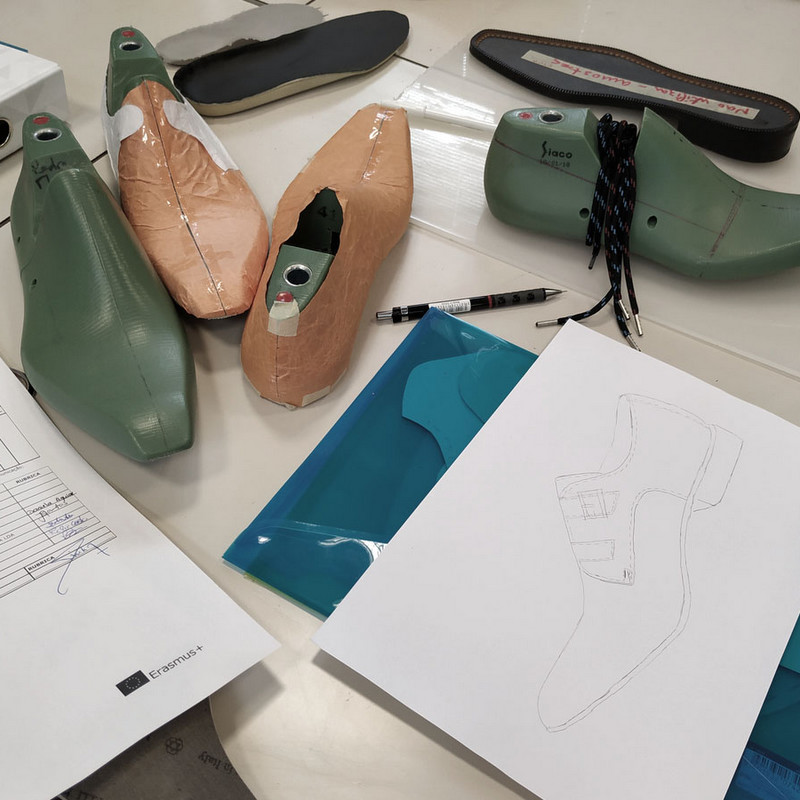 The Portuguese Footwear Technological Centre (CTCP) has created a new prototype space where creators can find support to develop prototypes and sample collections
An experimental learning space where co-creation for training, innovation and acceleration of new ideas, products and business are the main focus. This is the best definition of the new Shoe FabLab created by the CTCP in São João da Madeira, in the north of Portugal. Mainly aimed to a professional network of small manufacturers and craftsmen, the Shoe FabLab aims to respond to emerging brands with prototypes, production of samples and production of small series of footwear and leather goods.

The Shoe FabLab is equipped with tools to perform the following tasks: modeling (CAD system), cutting, sewing, assembly, finishing and packaging.

In this space, users can access the prototyping services and also a full range of other services, such as the laboratory, they can access materials and get in contact with possible suppliers. Specialized support during the realization of each project is also available. There is also a Demonstration space for disruptive technologies and product and process engineering and support for research and development of new products.

CTCP also has a network of partners that can meet the needs of different types of projects, depending on the type of shoe (man, woman and children) and type of construction (Pratick, Strobel, Goodyear, etc.).


More information about he Shoe FabLab can be found
HERE
.