Great Britain: Online sales continue to increase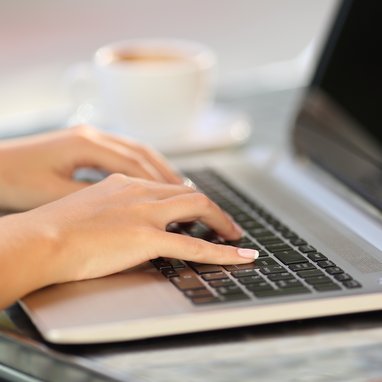 A first estimate issued by the Office for National Statistics (ONS) indicates that retail sales in Great Britain continue to decline. Online sales increased again

In its most recent Statistical Bulletin, the ONS advanced that in the first three of 2018 the quantity bought in retail sales fell by 0.5% when compared with the last quarter 2017, with declines in all sectors except for department stores and non-store retailing. The month-on-month growth rate fell by 1.2% due to a large fall of 7.4% from petrol sales; a likely consequence of adverse weather conditions, which impacted travel.

Department stores were the only sector to show positive growth in March at 0.8%, with feedback from retailers suggesting that online offers for Mothering Sunday and Easter boosted internet sales more than usual during the adverse weather.

According to the same source, online sales accounted for 17.4% of all retailing, seasonally adjusted in March 2018, compared with 15.9% in March 2017, growing13.3% year on year. The strongest growth on the same month a year earlier came from department stores at 33%. Year-on-year, household goods sales rose by 19.4% online, to account for 12.8% of sales in the category. Online textile, clothing and footwear sales grew by 6.8%, and made up 16.2% of all sales.