CCC to buy Romanian franchise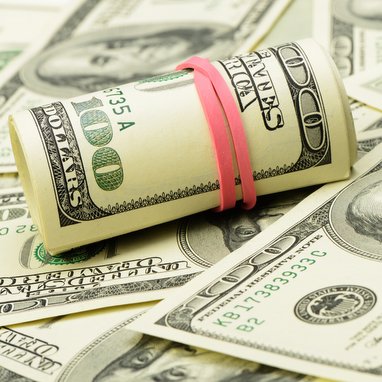 The Polish-based footwear company has signed a non-binding agreement to buy the company owning their franchise in Romania. The deal should amount to 33 million euros
The seller is Peeraj Brands International, a Romanian company owned by investors from Dubai, and one of the largest players in the local fashion market currently operating 54 CCC stores in Romania.

The CCC network in Romania recorded sales of roughly 38 million euros and a net profit of 5.5 million euros, according to Peeraj. Accodring to the same source, in the first ten months of 2017, sales went up by 28% compared to similar period of 2016.
The transaction is expected to be completed by the second quarter of 2018.
Peeraj Brands International is one of the most important players in the local fashion market, operating about 100 stores under different brands. Besides CCC, the group also owns the Pimkie, Swarovski, Geox, Kazar, Piazza Italia and Armani Jeans franchises in Romania.