Portuguese Shoes: a new cool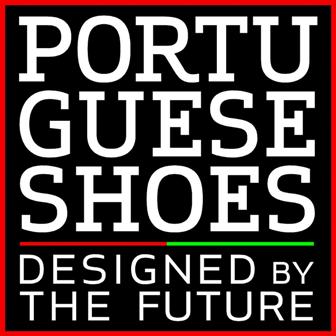 APICCAPS, the Portuguese Footwear Association, presented the new communication campaign for 2018. Portuguese Footwear has a younger and refreshed look to reach a new generation of consumers

In 2018, the new Portuguese Shoes campgain, the promotional campgain for the Portuguese Footwear Industry, will have seven young faces, and will assume a more youthful language, oriented to new consumers and markets. The new campaign was photographed in the Portuguese island of Madeira (with the support of the local Association for the Promotion of Madeira) and aims to show to a country full of new talent.

After Sara Sampaio, Sharam Diniz and Victoria Guerra, a group of seven models representative of a new generation of talent in Portuguese fashion give life to the "Sexiest Industry in Europe", now also infinitely cool.
By crossing references and reinforcing the connection with several other sectors of the Portuguese economy - such as clothing, jewelery and tourism - this campaign aims to give a global portrait of Portugal.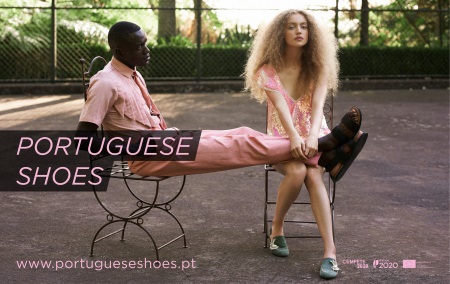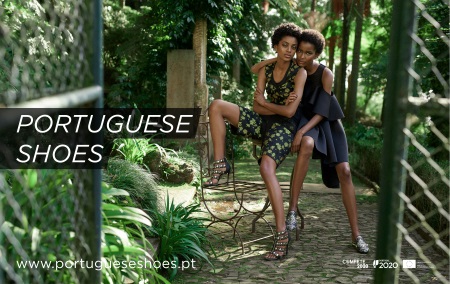 The Portuguese footwear industry exports more than 95% of its production to 152 countries on five continents. In 2016, Portugal has exported more than 81.6 million pairs of shoes with a total value of more than 1.9 billion euros. This performance represents a growth rate of 3.2% over 2015, and also the seventh consecutive year of growth in sales to external markets.


APICCAPS (Portuguese Footwear, Components and Leather Goods Manufacturers' Association) has been developing, with the support of the Compete Program, bold and innovative communication campaigns for the Portuguese footwear under the slogan: "The Sexiest Industry in Europe". Over the years, the campaigns developed have been inspired by Portuguese iconography and an idea of ??sophistication and quality.