Grendene maintains targets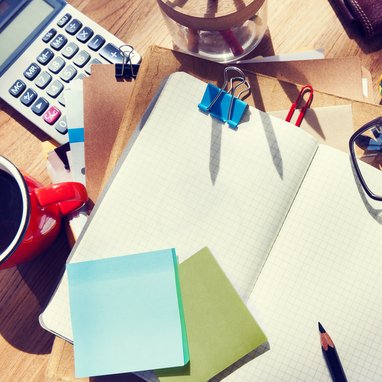 The Brazil-based company has announced net revenue up by 9.0% in the first nine months of the year. Despite the difficulties in the markets, the company says its business is performing well and will maintain the guidance for the year
Gross revenue generated in the domestic market, which now represents 78.8% of total gross revenue, grew by 14.4% in the first nine months of the year. Gross revenue generated by exports have registered a decline of 6.1% in the same period.
Year-on-year growth (YoY) of 9.0% in net revenue and 3.0% in total volume of pairs sold was registered in the first nine months of the year compared to similar period in 2016.

According to Grendene the behavior of the consumer market is not a surprise and is just in line with slow recovery of the Brazilian economy: "There have been some months of growth - causing enthusiasm - alternating with months of retraction, or slower growth, making it impossible, so far, to predict any robust and consistent recovery. Reflecting (in our view) what recovery there is, domestic market volume was up 2% year-on-year in the first semester of the year, and up by 3.7% YoY in first nine months of 2017. Our results were once again good, with growth in revenues and in operational profit (EBIT), but unfortunately with some negative impacts from increases in taxes".

The company is satisfied with the good performance of the business in the year, attending to all the difficulties faced in the markets: "Our business model has shown itself to be resilient and capable of delivering results in the most adverse economic conditions. Taking into consideration the results now presented the company is keeping its targets for the year unchanged, but attention was raised to the fact that the risk of not achieving them has increased: "Clearly, we are still in a context of higher risk, with lower margin for making mistakes. But we are still confident in our expectations, and our capacity to deliver them".