Under Armour lowers outlook for the year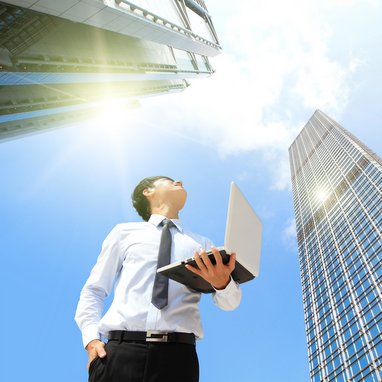 The US-based sportswear giant has announced third quarter results. Several challenges have resulted in revenue below expectations. Under Armour lowered the outlook for the full year

"While our international business continues to deliver against our ambition of building a global brand, operational challenges and lower demand in North America resulted in third quarter revenue that was below our expectations", commented Under Armour Chairman and CEO Kevin Plank, adding: "Based on these issues in our largest market, we believe it is prudent to reduce our sales and earnings outlook for the remainder of 2017."

In that period, revenue to wholesale customers declined by 13% reaching 880 million US dollars and direct-to-consumer revenue was up by 15% totaling 468 million US dollars.

North America challenges impacted results with revenue down by 12%. Strong international momentum continued with revenue up by 35% (up by 34% currency neutral), representing 22% of total revenue. Within our international business, revenue in EMEA was up by 22% (up by 20% currency neutral), up by 52% in Asia-Pacific (up by 53% currency neutral) and up by 33% in Latin America (up by 27% currency neutral).

Apparel revenue decreased by 8% totaling 939 million US dollars, as growth in golf and sportstyle was more than offset by declines in outdoor, women's training and youth. Footwear revenue was up by 2% totaling 285 million US dollars, driven by strength in running and outdoor, offset by basketball and youth. Accessories revenue increased by 1% reaching 123 million US dollars led by golf and men's training, tempered by a decline in outdoor.

Net income for the third quarter reached 54 million US dollars.

Bearing in mind this results, the company now expects net revenue for the full year to be up at a low single-digit percentage rate reflecting lower North American demand and operational challenges due to the implementation of the company's enterprise resource planning system and related service levels.