Louis Vuitton with 12% organic revenue growth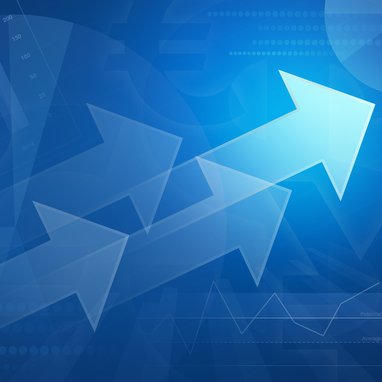 The luxury goods brand has announced first half results. Growth marked the performance of the company in the first six months of the year
Bernard Arnault, Chairman and CEO, commented: "LVMH has enjoyed an excellent first half, to which all our businesses contributed. In the current climate of geopolitical and economic instability, creativity and quality, the founding values of our Group, have more than ever become benchmarks for all. The increasing digitalization of our activities furthermore reinforces the quality of the experience we bring to our customers. In an environment that remains uncertain, we approach the second half of the year with caution."

LVMH Moët Hennessy Louis Vuitton, one of the world's leading luxury products group, recorded revenue of 19.7 billion euros in the first half of 2017, an increase of 15% compared to similar period in the previous year. This reflects a 12% organic revenue growth.

All geographic areas continued to progress well, with particular good growth registered in Europe, Asia and the United States.

The Fashion & Leather Goods business group recorded organic revenue growth of 14%. On a reported basis, revenue increased by 17% and profit from recurring operations was up 34%. The momentum at Louis Vuitton was demonstrated across all its product categories.

In the second quarter, revenue increased by 15% compared to the same period in 2016, with the notable integration for the first time of the Rimowa business.

Profit from recurring operations totaled 3 640 million euros for the first half of 2017, an increase of 23%. Operating margin reached 18.5%, an increase of 1 percentage point. Group share of net profit amounted to 2 119 million euros, an increase of 24%.

In the meantime, it was made public that Louis Vuitton is focusing e-Commerce in China, seeking to make the most out of a recovery on the world's largest luxury-goods market, where online sales have been dominated by local internet players.