LVMH receives students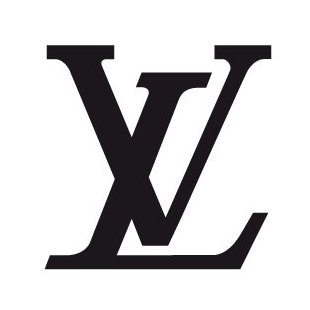 The Program Inside LVMH has given 220 students the opportunity to discover the group and get involved in the theme of luxury and innovation
Career paths, workshops and meetings with LVMH management teams and employees will culminate in a masterclass. The aim of this unprecedented 360 operation is to enable the students to understand the world of luxury from within, and to envision its future.

The LVMH group, which values creativity and innovation as imperative basis for the work developed by its 130 000 employees, will offer this group of students the opportunity to discover various aspects of the group in order to gain greater understanding of the spirit, activities and challenges that drive it, while inviting them to share their observations.

Sixteen Houses are involved, and all have devised a made-to-measure program. Christian Dior Couture will lead the students to explore the stages in the making of its men's collections. Sephora will examine the challenges of client experience 2.0. Chaumet will focus on the positioning of a new jewelry range. The watchword throughout is the future of tradition and the capacity for continuing innovation.

The 22nd November event will be organized around three high points: the discovery of all the Houses in small groups, in the presence of their managers and employees, followed by a work session at LVMH headquarters, presided by Chantal Gaemperle, Group Executive Vice President Human Resources and Synergies, and member of the Executive Committee. The day will conclude with a masterclass at the Fondation Louis Vuitton, then a tour of the exhibition Icons of Modern Art. The Shchukin Collection, itself a symbol of excellence and visionary spirit.