Zero Grau prepares new edition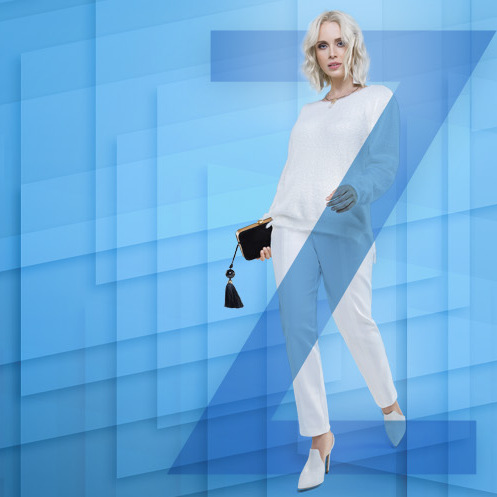 The Brazilian fair announced increased space for the next edition. Zero Grau is also offering parallel information with an aim to strength attraction
This year's edition of Zero Grau - Footwear and Accessories Fair is announcing a historical increase in the search for spaces by the Brazilian industries: increased occupied space, new brands, models and good business options for retailers.

According to Merkator Feiras e Eventos, the promoter of Zero Grau, the three days of the fair will start with a 6% increase in leased space. According to them "good prospects for the Brazilian economy and the strengthening of the event's attractions" explain the increase in the interest around the event.

Scheduled for next week (from the 18th to 20th), at Serra Park pavilions in Gramado (Rio Grande do Sul, Brasil), Zero Grau will present the main fashion launches for the 2020 Fall & Winter Season.

The fair is focusing on attracting international buyers, representatives of the main retail chains and also designers, journalists and market scholars. The show's schedule includes events with retail specialists, journalists, writers, fashion entrepreneurs, trend specialists, and content producers related to the fashion and business world.