Yum Gum, for young hearts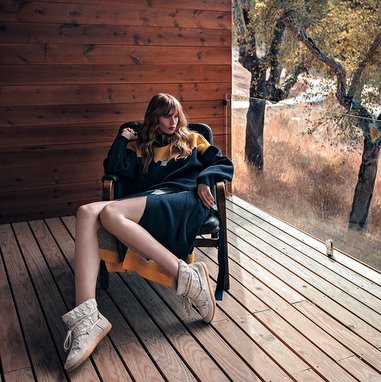 A young brand of flat shoes for women and girls, produced in the north of Portugal and with a twist
Yum Gum is a brand of stylish and comfortable flats with a creative twist. Made for women and girls, these shoes are produced in Portugal on the seaside, near the city of Porto.

Each Yum Gum sole is unique due to the vulcanized rubber process applied to the whole collection.

The company is highly focused on achieving a superior comfort through lightness and consistency of all the materials used, resulting in a major durability and a feminine urban look.
The cherry on top of the cake is that with Yum Gum the person wearing the shoe won't have to worry about bad smells or bacteria. The insole you sort that out!