Yue Yuen with increase in revenue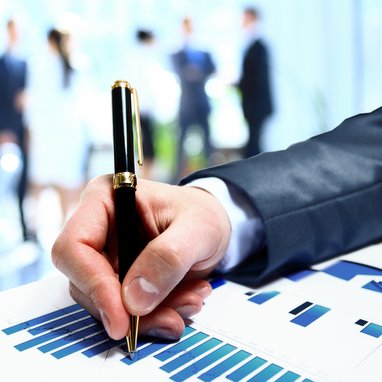 One of the world's largest footwear manufacturers announced increases in total revenue during the first quarter of the current fiscal year
Yue Yuen announced its unaudited consolidated results for the first quarter of 2017, with revenue totaling 2 101 million US dollars, a 3.6% growth compared to similar period in the previous year. Profit attributable to owners of the company increased by 30.6% to 124.5 million US dollars compared to 95.3 million US dollars recorded in the same period in 2016.

Athletic footwear continues to represent the largest share in total revenue (47.4%), followed by retail sales revenue. Casual shoes represented 12.5% in total revenue. Compared to similar period last year revenue increased in the athletic shoes segment (+3.8%) and in retail (+9.2%); all other segments registered drop in revenue, with highlight to the 19% decrease Sports sandals.

Total revenue for footwear manufacturing activity in the period increased by 1.4%, whereas the volume of shoes sold increased by 0.7% to 80.7 million pairs.

With regards to the retail, wholesale and sport services business in the Greater China region, revenue increased by 9.1% totaling 676.4 million US dollars compared to 619.9 million US dollars recorded in the same period last year.