Yue Yuen raises sales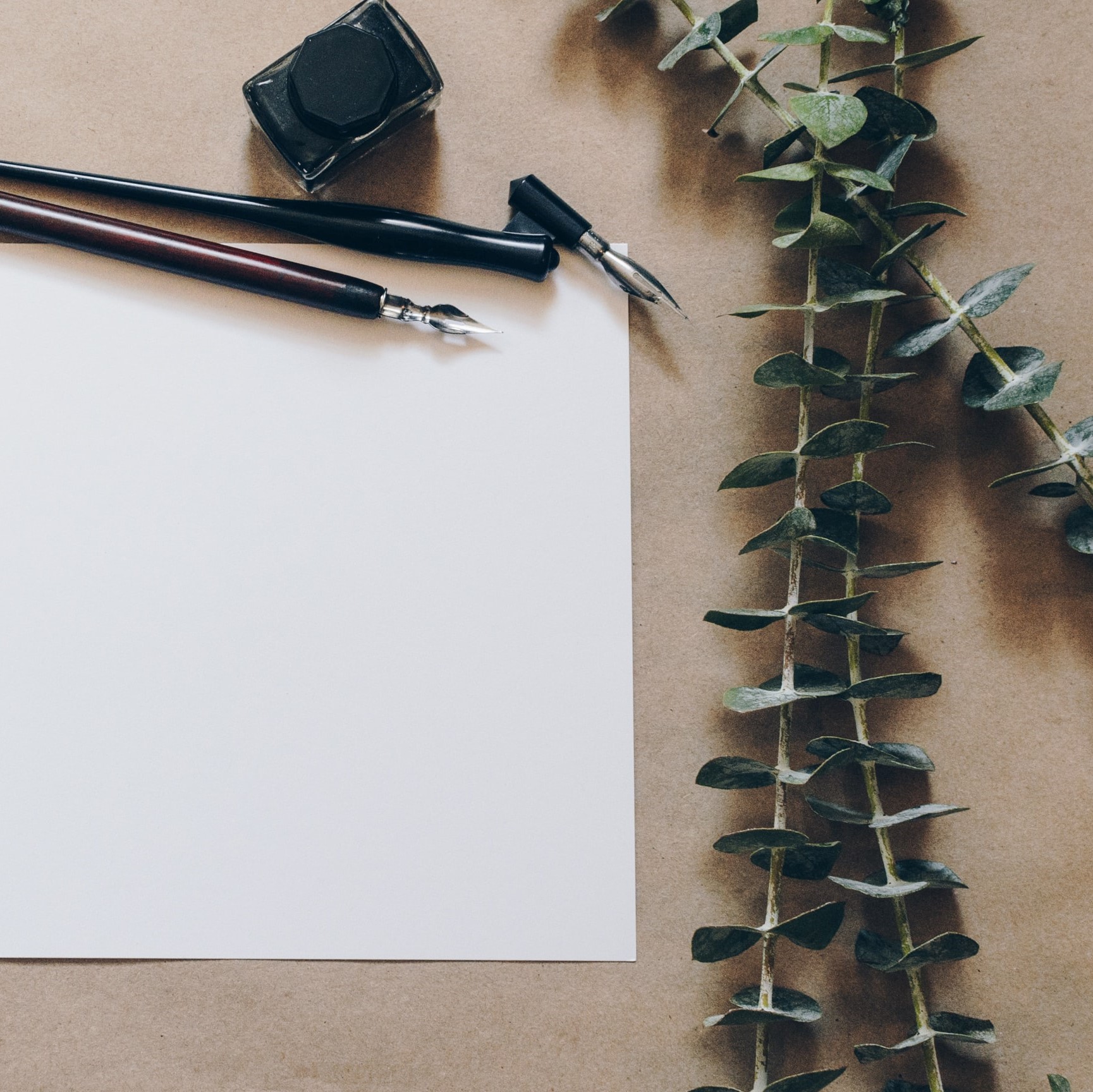 The China-based footwear giant has announced first semester results marked by the increase in sales of 17.7%. The group talks about the recovery from the low base registered a year ago
For the six months ended on the 30th of June 2021, the Yue Yuen group recorded revenue of 4.81 billion US dollars, representing an increase of 17.7% from similar period last year. The increase in revenue was attributable to the recovery from the low base a year ago, when the COVID-19 outbreak negatively impacted the business. In the first half of 2021, profit attributable to the owners of the company was 170.3 million US dollars, compared to the loss of 136.8 million US dollars recorded last year.
For the six months ended on the 30th of June 2021 revenue attributed to footwear manufacturing activity (including athletic/outdoor shoes, casual shoes and sports sandals) increased by 11.8% to 2.51 billion, compared with similar period of last year. The group benefited strongly from demand recovery with the volume of shoes shipped during the period increasing by 5.0% to 136.4 million pairs, alongside the "continued refinement and optimization of its capacity and product mix". The average selling price increased by 6.5% to 18.37 US dollars per pair, led largely by growing demand for "high-end categories in the group's product portfolio and its continued efforts to upgrade its mix with a focus on more high-value orders".
Yue Yuen's total revenue with respect to the manufacturing business (including footwear, as well as soles, components and others) was 2.79 billion US dollars in the first half of 2021, representing an increase of 15.2% as compared to similar period in 2020.
In the same period, revenue attributed to Pou Sheng, the Group's retail subsidiary, increased by 21.2% to 2.02 billion US dollars (compares to 1.67 billion US dollars in the previous year). The increase in revenue was mainly attributed to strong consumer recovery in China in the first quarter, despite the impact of market dynamics in the second quarter of 2021.
As of the 30th of June 2021, Pou Sheng had 4.968 directly operated retail outlets and 3.860 sub-distributors stores across the Greater China region, representing a net closure of 247 stores as compared with the year end of 2020 – a result of "continued refinement of its store portfolios".
The Board decided not to declare an interim dividend for the six months period now ended: "the group is inclined to preserve more cash momentarily amidst the dynamic business environment until the global pandemic is under control and the Company's profitability has stabilized. It remains committed to upholding a relatively steady dividend level over the long-term".

Image credits: Kelly Sikkema on Unsplash