World Footwear Yearbook 2019: shift in consumer patterns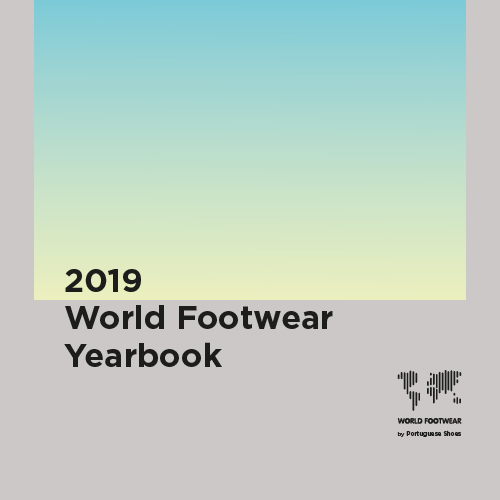 The World Footwear Yearbook 2019 has been published by APICCAPS. Access the main highlights of the industry and read through 84 country profiles with statistics updated to 2018
Buy the new Yearbook
HERE.
Over the last decade footwear consumption patterns have changed to reflect the international demographic and economic dynamics. Asia now buys most of the shoes sold around the world. Its share of the total world consumption has increased by 5 percentage points (pp) since 2010. Moving in the opposite direction Europe's share fell by 5pp.

China continues to lead the rank of the 10 largest footwear consumers with a 18.4% share. The top 10 footwear consumers (volume terms) is composed by a list of 5 Asian countries (China, India, Indonesia, Japan and Pakistan), 3 European nations (Germany, UK and France), the US and Brazil. These 10 countries together correspond to 54% of the world population and represent almost 60% of the global footwear consumption.

From a continental perspective, Asia continues to be the main region for footwear consumption (54%), followed by Europe (15%) and North America (15%).


World Footwear Yearbook
The World Footwear Yearbook, a project developed by APICCAPS since 2011, analyses the most important trends within the worldwide Footwear industry and offers a comprehensive picture of the footwear industry (
for more information follow this link
). In its most recent edition, the publication presents statistics by 2018, both in quantity and value, giving a picture of the positioning of the main players taking into account production, consumption, exports and imports. The publication also includes an individual analysis of dozens of markets, as well as the evolution of the main world players in this sector, with 84 countries under analysis.
To get more detailed information about the footwear industry in 2018
buy your copy of the World Footwear Yearbook following this link to access the store
.