Vapesol promotes design competition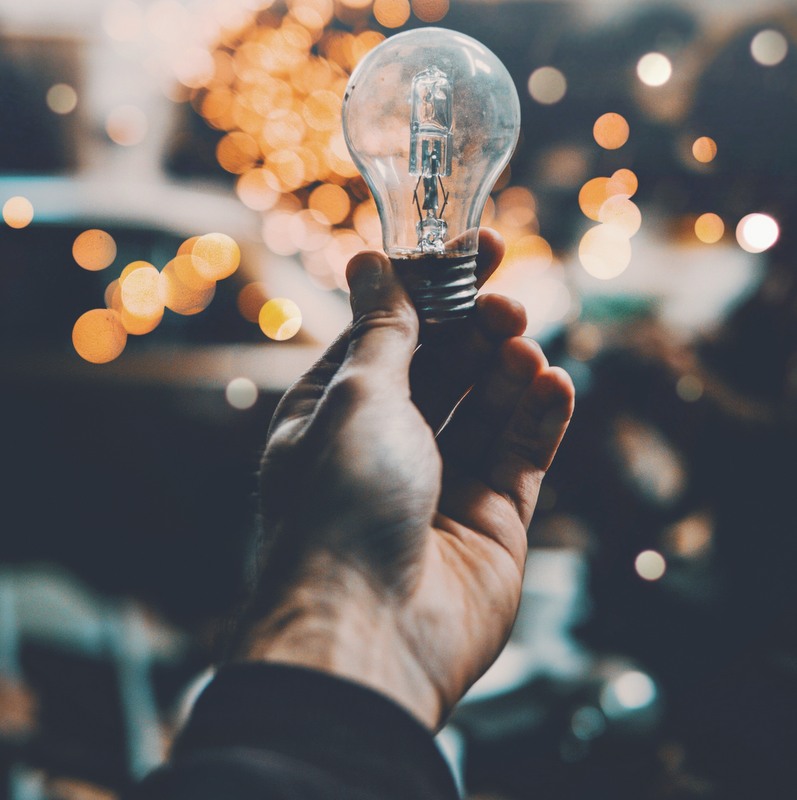 The soles manufacturer based in Felgueiras, in the north of Portugal and at the heart of the footwear industry Cluster, is giving design students an opportunity to develop a prototype which will be at exhibition at Lineapelle
"Tomorrow is built right now!", that is the motto for Vapesol's new initiative. The Portuguese-based company has just launched the Vapesol Academy, "created with the aim of encouraging and rewarding those who, focused on the shoe industry, strive and give their best."

For the first edition, candidates must present a design of footwear, male or female for fall / winter season 20/21 and the respective prototype, whose models must integrate soles from the Vapesol collection. This initiative counts on the participation of the final students of the Felgueiras Vocational School, the Professional Training Center of the Footwear Industry and the Polytechnic Institute of Cávado and Ave.

The Vapesol Academy will award the winner with a 1 000 euros prize, a trip to Milan and an invitation to the Lineapelle fair (to be held in October). For the 2nd place, a trip to Milan and an invitation to the same edition of the Lineapelle fair will be awarded. The winning models will be exhibited at Lineapelle at the company's stand.

The public presentation of the models and awards ceremony, will take place at the Casa das Artes de Felgueiras, during the month of July.

Photo by Fachy Marín on Unsplash