Vans with 50 000 US dollars high school program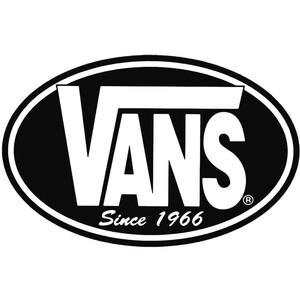 The US-based footwear manufacturer is sponsoring its eighth annual Vans Custom Culture art competition, inviting high school art students to embrace creativity
School art teachers can register their classes to compete for the 50 000 US dollars prize by creating their most artistic and inventive designs using blank Vans shoes as their canvas.
Classes participating in the competition will be provided with four pairs of blank Vans shoes, which they will re-imagine to represent four themes of the Vans' "Off the Wall" lifestyle: action sports, arts, music and local flavor.
Participants will be submitting their creations for multiple rounds. Five finalists will be chosen and awarded an all-expense paid trip to Los Angeles to showcase their designs to a panel of judges.
The overall winner of the 50 000 US dollars award will be selected in Los Angeles and the four runner-up schools will also be rewarded 4 000 US dollars for their participation, all to go toward funding their school's art programs.
Registration can be done online at
customculture.vans.com
before the 10th of February.