Vans launches 8th annual design competition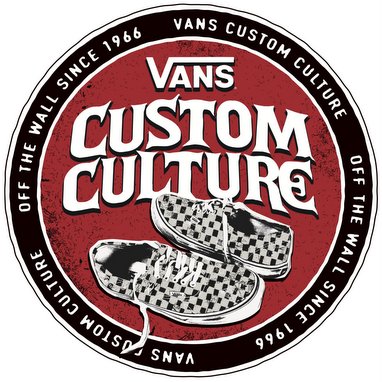 In partnership with Journeys, LCAD (Laguna College of Art + Design) and Americans for the Arts, Blick Art Materials, Vans opened up public voting for its 8th annual Custom Culture Design Competition
"
Inspiration and creativity
is the foundation of Custom Culture and continues Vans' ethos of enabling creative expression", commented Megan Klempa, Vans Custom Culture program manager, adding: "The concepts behind these designs are a testament to the innovative mindset of the hundreds of students that participate in the program. Custom Culture gives these young creatives a platform to showcase their talent nationwide, while calling attention to the much needed funding for arts education."
The public is being encouraged to vote for their favorite designs among the
50 semi-finalists
from high schools across the country through the 10th of May at Vans Custom Culture website. The voting will determine the
five finalists
who will then compete to win 50 000 US dollars for their high school art program, and will have the opportunity to travel to Los Angeles on an all-expenses paid trip, where their designs will be judged by a panel of notable judges. The grand-prize winners will be announced at the final event on the 7th of June. Each of the four runner-ups will receive 4 000 US dollars, all going towards funding their high school's art programs.
Vans Custom Culture was created to inspire youth creativity through art and design, while calling attention to the country's diminishing art programs due to tight education budgets. This year, 3 000 schools across the nation registered to compete. As part of the competition, each participating school created four custom designs on blank Vans shoes to embody the Vans "Off The Wall" lifestyle: action sports, music, art and local flavor. From there, Vans employees and an internal judging panel selected the top 50 schools. Now, it is up to the public to help determine the top five finalists.
For more information or to vote for the five finalists, visit the
Custom Culture website
.