US discretionary retail sales dropped in February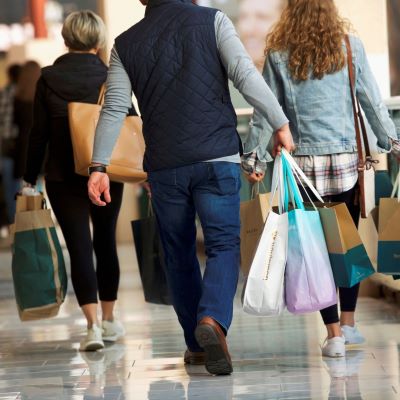 According to Circana (formerly IRI) and the NPD Group, discretionary US general merchandise retail sales fell by 4% last month, year-over-year, and unit sales were down by 5%
The research market analyst highlighted that weekly declines remained consistent through the first two months of the year, except for week leading up to Valentina's day, which recorded the sharpest drop in sales so far.

"On the surface, consumer behaviour has changed very little since last year, solidifying some of the overarching retail spending trends that emerged in 2022 as the new benchmark. But the consumer has become more loyal to value and meeting their fundamental needs, making more specific spending changes inevitable", explained Marshal Cohen, chief retail industry advisor for Circana.

The data also showed that consumers spent 9% more on food and beverage products in February, as compared to the same month of 2022. "While some retail consistency was established last year, volatility remains as rising food and beverage prices continue to strain discretionary spending power", added Cohen. "As demand declines are becoming more similar across all of retail, marketers should be prepared for more changes to consumer spending on the horizon", he concluded.

Image Credits: cnbc.com