Travel industry sales to reach 3 trillion US dollars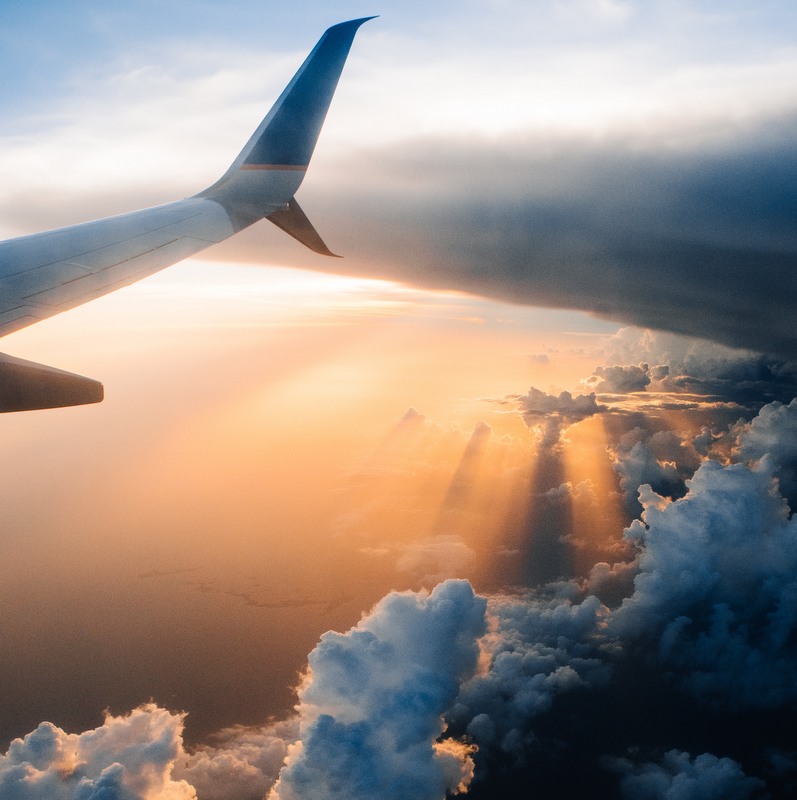 According to new research released by the global market research company Euromonitor International, the global travel industry is expected to reach close to 3 trillion US dollars and grow by 3.3% by 2024
The same source estimates that online travel sales will account for the largest share at 52%, with mobile sales representing a quarter of all travel bookings as the travel industry continues its digital transformation.
"The travel industry is riding this wave that has an impact across the consumer spectrum, as consumers increasingly value experiences such as travel", commented Caroline Bremner, travel industry manager at Euromonitor International. The company's latest lifestyle survey shows that 43% of global consumers prioritise experiences over material possessions, while 78% value real world practices in 2019.
As the consumer behaviour evolves and is impacted by the aspirations and wishes of the many generations, footwear retailers and manufacturers need to incorporate these new trends into their strategies, as the decision to acquire consumer goods is no longer triggered by the same aspects it used to be 20, 10 or even 5 years ago.

Image credits: Tom Barrett on Unsplash