The BFA appoints new CEO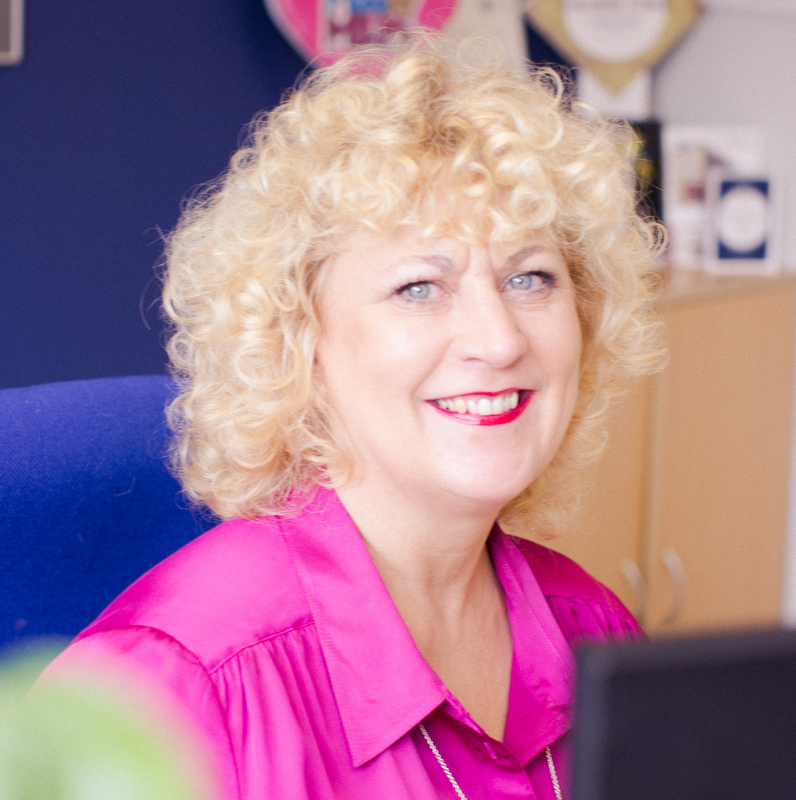 The British Footwear Association announced the appointment of Lucy Reece-Raybould as its new CEO, following from the retirement of John Saunders
Lucy Reece-Raybould is currently Executive Director for Business Development and Marketing at the Company of Master Jewellers (CMJ) and will start at the BFA at the end of May.

Ãccording to the BFA, Lucy "brings a wealth of business and membership group experience having joined the CMJ in 2010 to support the organisation's members which are made up of manufacturers, wholesalers, distributors and retailers. She has also been key in developing the group services for this broad spectrum of businesses".

For over 30 years Lucy has held senior positions in the jewellery and watch industry at companies including Goldsmiths Group/SpringColour and Swatch Group. Her experience covers a wide range of areas including handling brands from Guess, Lacoste, and Tommy Hilfiger to Versace and many more.

Speaking of her new role Lucy commented: "As CEO of the British Footwear Association I will be bringing my passion for membership organisations to the fore. I plan to ensure this invaluable organisation grows and flourishes under my tenure. I am look forwarding to meeting our members and hearing directly what they need in terms of support, networking and resources to achieve the height of their business aspirations."

Lucy Reece-Raybould will take on her role as BFA CEO at the end of May 2019.