Van Dal Shoes factory closes in the UK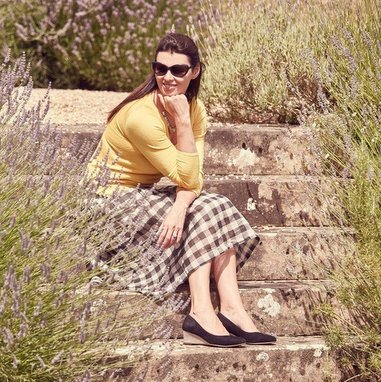 For many this is the end of an era in Norwich, traditionally one of the main regions for footwear production in the UK. Following changes that have taken place since the hay-days of the mid 1980's, this is just the symbolic end of the current chapter of the local footwear manufacturing scene
Van Dal, a leading UK mid-market brand focusing on women's footwear, was established in Norwich in 1936. For many years this UK brand was a leader in women's wider fitting fashion shoes and in the 80s and 90s, the brand's UK manufacturing sites were producing around 2 000 pairs per day.

However, as a result of increasing production and labour costs and the revolution taking place in the retail scene, the brand has decided to close the Van Dal's factory in Norwich. Van Dal was still manufacturing about 15% of their shoes in Norwich, the rest already being produced in Italy and India.

John Saunders from the BFA, the British Footwear Association commented: "It is sad news seeing the Van Dal's factory closing. They really have shown a real commitment to continuing to make some of their ladies' footwear in the UK. Van Dal will now focus on manufacturing abroad but keeping its design team and distribution in Norwich".

Van-Dal was the last footwear factory still open in Norwich, a city whose name was synonymous with women's and children's shoe manufacturing. At their peak Norwich footwear companies employed 12 000 local people working in 30 factories.