Tapestry donates 3 million USD to World Wildlife Fund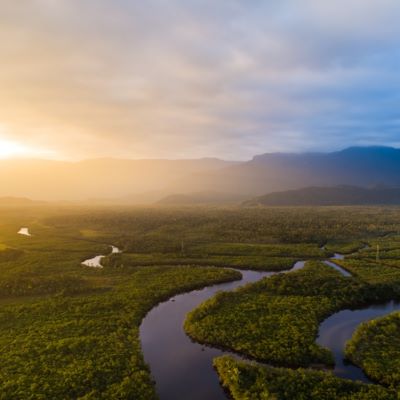 The Tapestry Foundation will provide a 3 million US dollars grant to support the development of an innovative system to enhance the traceability of the leather value chain in Brazil
To help combat the deforestation in the Amazon and Cerrado biomes related to cattle-raising, the Tapestry foundation intends to accelerate the development of a standard to certify deforestation and conversion-free (DCF) leather originating from Brazil. In addition, the grant is also expected to aid the reforestation efforts in the highest risks areas of these biomes and help local communities facing immediate threats due to deforestation and climate change.

"As a global leader in luxury leather goods, we have and will continue to invest in leather traceability and build on the progress that's already been made" stated Joanne Crevoiserat, Chief Executive Officer of the Tapestry group, which owns Coach, Kate Spade New York and Stuart Weitzman, and Chair of the Tapestry Foundation Board.

"We believe the leather sector can and must establish a science-based, data-driven certification that goes beyond the processes currently in place. This program will work alongside government agencies and other market stakeholders to construct a system to enhance traceability and provide a clear chain of custody. The Tapestry Foundation's critical investment will help the industry work together to gather needed research and in the creation of a standard that works for both the environment and local communities", commented Mauricio Bauer, WWF Senior Director, Beef and Leather Supply Chains.

In the coming months, both organizations intend to reach out to other organizations dedicated to traceability efforts to build a comprehensive network willing to tackle this "complex challenge" with the investment, expertise and scale required.

Image Credits: ecotextile.com