Tanzania: leather exports impacted by levy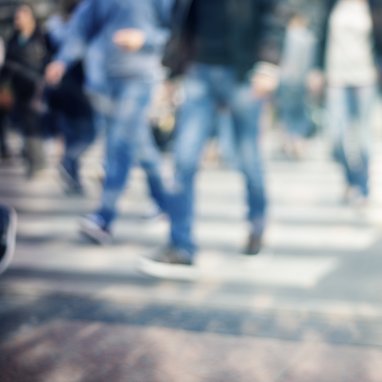 Tanzanian leather exporters are asking the Government to scrap the 10% export levy on leather exports that is causing buyers to shift to other countries
Leather exporters in Tanzania are complaining about the loss of customers following from the 10% export levy the government has imposed on the commodity. Indeed, they argue: the export tax is causing many foreign importers to shift to neighboring countries for leather supplies.
The 10% export levy of the freight on board (FoB) value of the wet blue leather was instituted during the 2015/2016 financial year. This kind of tax was imposed by the Government in order to help local industries in Tanzania get the raw materials they were lacking because, according to Joram Wakari, the Executive Secretary of the Leather Association of Tanzania, most of the hides and skins were being exported illegally through ports and border posts. The final objective, said Wakari, was to build Tanzania's capacity in producing the finished leather, rather than exporting our leather in a semi-processed form, so as to create job opportunities and improve the country's economy.
However, this tax has been causing issues for local leather exporters, who report that buyers of wet blue leather, mostly from Italy, China and India, are increasingly shifting to Uganda and Kenya to save money. Indeed, there countries have eliminated the levy.

"Before the imposition of the levy, my company used to export three containers, each with a capacity of 24 000 square feet of wet blue leather per month to Italy, China and India, but since then, we have not exported anything", Moshi Leather Industry marketing manager Salim Saidi said.
Speaking to The Citizen at the 42nd Dar es Salaam International Trade Fair, Mr Saidi asked the government to look into the possibility of removing the tax, explaining a huge stock of wet blue leather would be damaged if nothing was done.

"I have received all the claims from the stakeholders on the issue and we will work on that as soon as possible", stated Mr Abdallah Ulega, the Deputy Minister for Fisheries and Livestock. Mr Ulega also added only six factories process hides and are inadequate to handle all hides in a country that has a large number of livestock, and that for this reason "the government will provide education to livestock keepers on the importance of valuing their animals and removing the notion that in animals only milk and meat are important. Actually, leather is more important."
Whether the levy will be removed or not still remains an open question.