Take a Walk with Take a Walk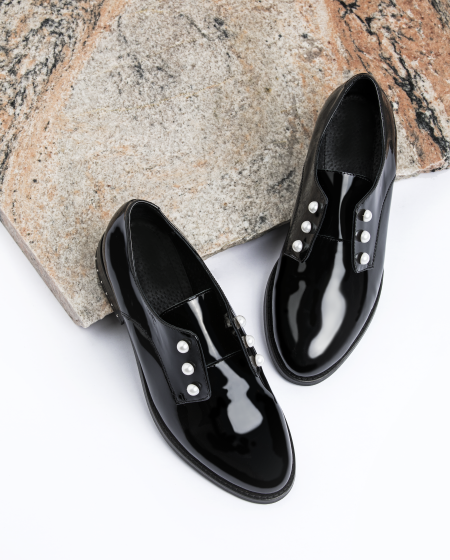 The footwear company is based in Guimarães, in the north of Portugal, one of the historic regions for footwear manufacturing in the country

Super feminine, stylish and with a minimalistic design. These could be the chosen keywords to define the new Summer collection of the Portuguese brand Take a Walk.
From casual booties to trendy wedges and sandals, the new Take a Walk collection is wearable for any occasion on every moment of the day. And that is the aim of all creations by the Guimarães-based footwear company: to create versatile products.
Every new Take a Walk collection is aimed at fashionable women who look for comfort, quality and a peculiar sense of style.
For more information about Take a Walk please refer to the
brand's website.