Steve Madden's net sales up by 15%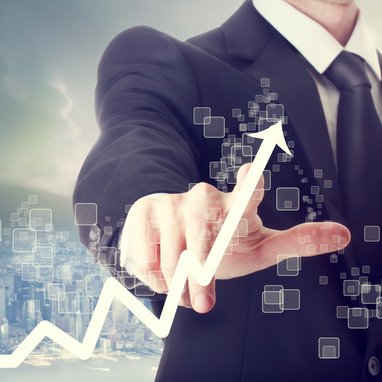 The US-based designer and marketer of fashion footwear and accessories for women, men and children, announced sales increasing at two digits rate during the second quarter of the current financial year
Edward Rosenfeld, Chairman and Chief Executive Officer, commented: "The strong momentum in our business continued into the second quarter, as we delivered another quarter of robust sales and earnings growth despite the challenging retail environment. Once again, we saw outstanding performance in our core Steve Madden Women's wholesale footwear division, where our trend-right product assortment continues to resonate with consumers and drive market share gains. As we look ahead to the balance of the year, we are taking a prudent approach to planning our business in light of industry headwinds. That said, the strength of our brands and our business model gives us confidence that we are well-positioned to navigate the uncertain environment."

In the second quarter, Steve Madden net sales increased by 15.0%, totaling 374.1 million US dollars compared to 325.4 million US dollarsin the same period of 2016

Net sales for the wholesale business increased by 16.3% totaling 305.6 million US dollars in the second quarter of 2017. Excluding the results of the recently acquired Schwartz & Benjamin, wholesale net sales increased by 8.4% to 284.9 million US dollars (compares to 262.9 million US dollars in the second quarter of 2016).

Retail net sales in the second quarter increased by 9.6% totaling 68.5 million US dollars compared to 62.5 million US dollars in the second quarter of the prior year. Same store sales increased by 2.2% in the quarter compared to a 5.4% same store sales increase in the similar period of 2016. Retail gross margin decreased slightly to 62.6% in the second quarter of 2017 as compared to 62.8% in the second quarter of 2016.

During the second quarter, the company opened one full price store and one outlet store in the US as well as one full price store in Canada, and converted one US full price store to an outlet location. Steve Madden ended the quarter with 193 company-operated retail locations, including four Internet stores.

The company now expects that net sales in fiscal year 2017 will increase 9% to 11% over net sales in 2016.