Steve Madden: revenue down by 68.2%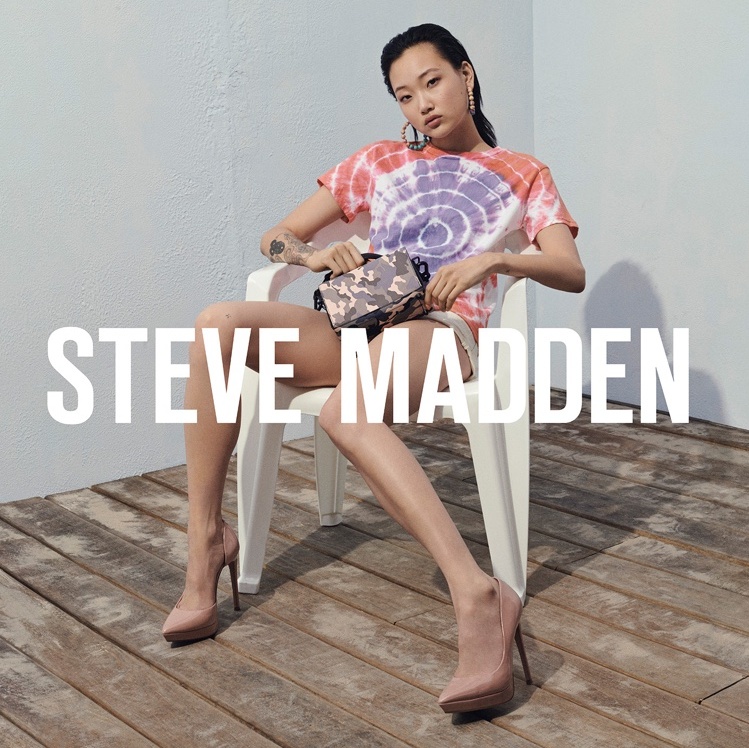 The New-York based designer and marketer of fashion-forward footwear, accessories and apparel for women, men and children, announced financial results for the second quarter ended on the 30th of June 2020
"The past few months have been challenging for all of us due to the COVID-19 pandemic. At Steve Madden, we have prioritized the health and safety of our employees, customers and communities while also moving quickly to adapt to the current retail environment, mitigate the impact to our business, preserve liquidity and enhance financial flexibility. We are encouraged by the strong performance we are seeing in digital commerce channels – including 88% revenue growth on stevemadden.com in the second quarter – which underscores the strength of our brands and the continued consumer demand for our products. We know the path forward will continue to be bumpy in the near-term, but we are confident that our strengths – powerful brands, a fortress balance sheet, a proven business model and most of all, our talented and dedicated employees – will enable us to successfully navigate this crisis and return to profitable growth once conditions normalize", commented Edward Rosenfeld, Chairman and Chief Executive Officer.


Second Quarter Results
Revenue decreased by 68.2% to 142.8 million US dollars compared to 449.6 million US dollars in the same period of 2019. Net loss attributable to Steven Madden, Ltd. totalled (16.6) million US dollars, or (0.21) US dollars per diluted share, compared to net income attributable to Steven Madden, Ltd. of 36.6 million US dollars, or 0.44 US dollars per diluted share, in the prior year's second quarter.

Segment Results
Revenue for the wholesale business decreased by 72.5% to 100.0 million US dollars in the second quarter of 2020, including a 72.8% decline in wholesale footwear and a 71.5% decline in wholesale accessories/apparel. The revenue decline was driven by significant order cancellations resulting from the COVID-19 pandemic. Gross margin in the wholesale business decreased to 26.6% compared to 32.1% in last year's second quarter due primarily to a shift in sales mix to the lower-margin private label business. Retail revenue in the second quarter decreased by 49.2% to 41.4 million US dollars due to the closure of the vast majority of the company's retail stores for most or all of the quarter as a result of the COVID-19 pandemic, partially offset by strong performance in the company's e-commerce business. Retail gross margin increased to 67.4% in the second quarter of 2020 compared to 59.7% in the second quarter of the prior year due primarily to a shift in sales mix to the higher-margin e-commerce business.




Steve Madden ended the quarter with 225 company-operated retail stores, including eight internet stores, as well as 17 company-operated concessions in international markets.




Image credits: www.fashiongonerogue.com