Steve Madden performs in line with expectations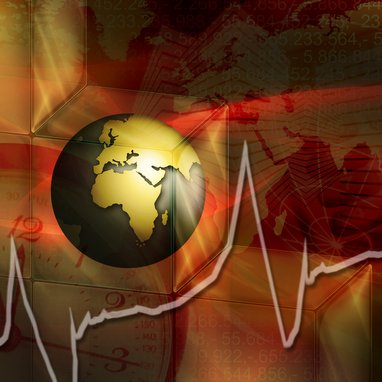 The US-based designer and marketer of fashion footwear and accessories for women, men and children, announced financial results for the second quarter ended on the 30th of June. Results are in line with the management's expectations

During the second quarter of 2018 Steve Madden net sales increased by 5.8%, totaling 395.8 million US dollars (compares to 374.1 million US dollars in the same period of 2017). In the same period, net income reached 32.4 million US dollars, compared to 29.0 million US dollars in similar period last year.
Edward Rosenfeld, Chairman and Chief Executive Officer, commented: "We are pleased with our second quarter results, which were in line with our expectations. Our flagship Steve Madden brand was the highlight in the quarter, with strong growth in the wholesale channel in both domestic and international markets as well as a return to positive comparable store sales growth in the retail channel. In addition, the Dolce Vita and Blondo brands also recorded strong percentage increases on both the top and bottom lines. Looking ahead, we remain on track to achieve our sales and Adjusted EPS guidance for 2018, and we are confident that our brands and our business model position the Company for sustainable growth for years to come."
Segment Results
Net sales for the wholesale business increased by 5.2% totaling 321.4 million US dollars in the second quarter of 2018, with gains in both the wholesale footwear and wholesale accessories businesses.

Retail net sales in the second quarter increased by 8.5% reaching 74.3 million US dollars compared to 68.5 million US dollars in the second quarter of the prior year. Same store sales increased by 1.6% in the quarter.

Steve Madden ended the quarter with 208 company-operated retail locations, including six Internet stores, as well as 45 company-operated concessions in international markets.
Outlook
For fiscal year 2018 Steve Madden continues to expect net sales will increase 5% to 7% over net sales in 2017.