Steve Madden: first quarter exceeds expectations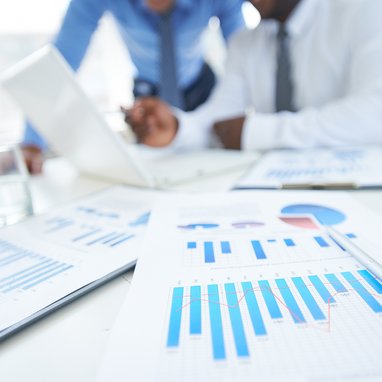 The US-based designer and marketer of fashion footwear and accessories announced first quarter net sales increasing by 6.2%, driven by growth in both the retail and wholesale segments
"We are off to a good start in 2018, with first quarter results that exceeded our expectations", stated Edward Rosenfeld, Chairman and Chief Executive Officer, adding: Our on-trend product assortments and speed-to-market capability continue to set us apart from the competition. We are particularly pleased with the strong growth we saw in international markets in the first quarter, as the investments we have made in our flagship Steve Madden brand and our international infrastructure bear fruit. As we look ahead, we are confident that, based on the power of our brands and the strength of our business model, we are well-positioned to drive sales and earnings growth in 2018 and beyond."

First quarter net sales increased by 6.2% totaling 389.0 million US dollars, compared to 366.4 million US dollars in the same period of 2017. Net sales for the wholesale business increased by 5.8% to 331.2 million US dollars in the first quarter of 2018, with strong gains in both the wholesale footwear and wholesale accessories businesses. Retail net sales in the first quarter increased by 8.6% to 57.9 million US dollars compared to 53.3 million US dollars in the first quarter of the prior year. Same store sales decreased by 1.2% in the quarter as the result of a decline in the boot category.

Net income in the period totaled 28.7 million US dollars, or 0.50 US dollars per diluted share, compared to 20.2 million US dollars, or 0.35 US dollars per diluted share, in the prior year's first quarter.

During the first quarter, Steve Madden opened two stores and closed five stores in the United States. The company also opened one store in Mexico and one store in China. Steve Madden ended the quarter with 207 company-operated retail locations, including six internet stores. In addition, during the first quarter, the company opened two concessions in China and ended the quarter with 40 company-operated concessions in international markets.


Outlook
For fiscal year 2018, Steve Madden continues to expect net sales will increase 5% to 7% over net sales in 2017.