Solid performance by Alpargatas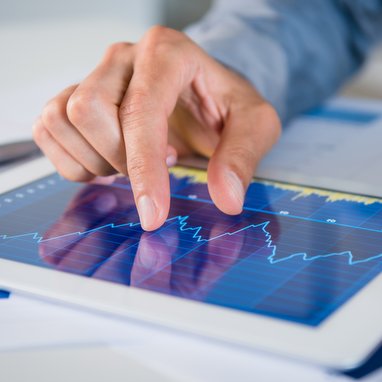 The Brazil-based footwear manufacturer, known by its casual footwear, announced sales of 1.21 billion euros in 2016 (+0.4%). Profit with double digit growth rate (+30.8%)
Although the overall revenue performance in the last quarter was not positive (-4,1%), mainly driven by a poor performance in the international arena, the year closed with some stability in sales. In 2016 revenue grew by 0.4%, mainly driven by a 12.1% increase in revenue generated in Brazil.

Despite only a minor improvement in revenue, the company's profit increased by 30.8% to 107.8 million euros.

Sales in Brazil, the company's domestic market, increased by 12,1% totaling 785 million euros. Worth mentioning that sales in Argentina were down by 24% reaching 230 million euros. Alpargatas' international sales totaled 191.8 million euros, down by 3.3% compared to 2015.

During 2016, the company has opened 29 new stores in Brazil and 17 abroad, and as a result has closed the year with a total of 698 stores. The year was also marked by the inauguration of a second distribution center in Europe, this time in Liège (Belgium).