Skechers Kids wins Design Excellence Award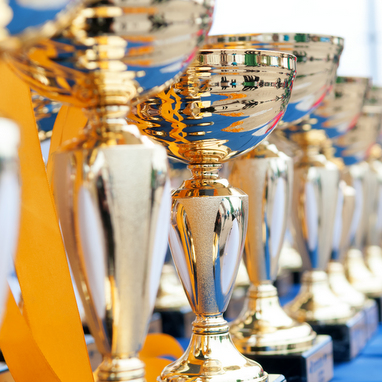 The California-based sportswear collection has been recognized with a design excellence award in the children's category from trade publication Footwear Plus
This new recognition marks the company's ninth overall Plus Award for footwear design excellence and the third for Skechers Kids.

Created by Footwear Plus and co-sponsored by the Fashion Footwear Association of New York (FFANY), the 18th Annual Plus Awards were nominated and voted on by thousands of footwear retailers and consumers nationwide in recognition of the industry's most compelling product offerings.

"It's a great honor for the entire team at Skechers to receive the Plus Award from Footwear Plus recognizing the excellence of our Skechers Kids collection", stated President Michael Greenberg, adding: "We're exceptionally proud of our boys' and girls' product and some of our latest innovations are currently found in the Kids' collection in our lighted footwear".

"Skechers' extensive collection spans a broad range of boys and girls styles that feature lights, colors and creative concepts that grab the attention of kids while the quality constructions and proven comfort features appeal to parents. It's a winning formula in children's footwear design", noted Greg Dutter, Editorial Director of Footwear Plus magazine.

Previous Footwear Plus honors for Skechers include the Company of the Year Award in 2005, 2006, 2008, 2009, 2010, 2014 and 2015, and Plus Awards for Design Excellence in 2000 for Young Women's Fashion; in 2001 for Women's Streetwear; in 2005 and 2006 for Men's Streetwear; in 2002 for Kids' Fashion, in 2013 for the Running and Children's categories, and in 2015 for Athleisure.