Simona Tanning and Teh Chang Tannery combine forces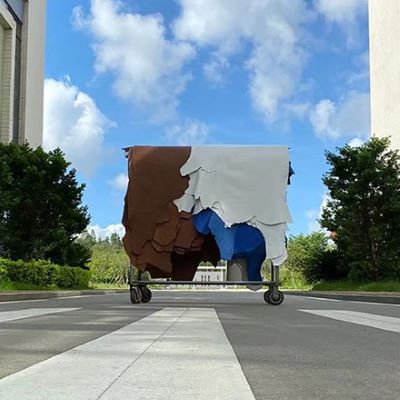 The two tanneries have announced a joint venture, which will be called Simona TC Company, to develop their operations in China, Vietnam, and Bangladesh, with focus on the footwear business
Simona TC Company will be headed by Ricardo Pai and Marcelo, who are convinced of the need of evolving the business "with more efficient methods to improve service to our customers", at a time of a "vast change in the geopolitical and economic environment of the footwear industry".

With more than 850 employees, the Chinese-based Simona Tanning operates currently a tannery in Yangjiang, one in Zongshan and another in Dhaka; in 2022, it also started a business in Vietnam. On the other hand, the Taiwanese-owned The Chang tannery has plants in Taiwan, China, and Vietnam, focusing on leather production for global lifestyle and footwear markets.

The joint venture will then allow both companies to join forces and develop their operations, with an overall annual production of 80 million square feet.

Source: laconceria.it

Image Credits: internationalleathermaker.com