Simon Property and Brookfield are rescuing JCPenney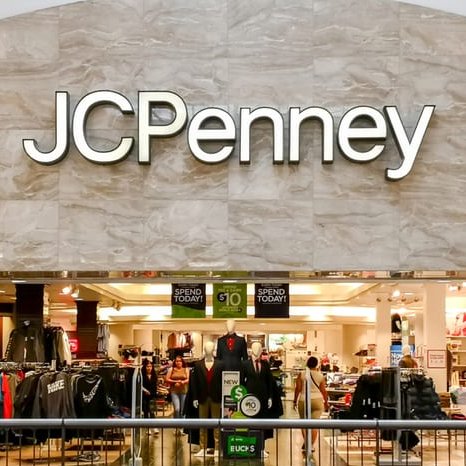 Mall owners Simon Property and Brookfield Property Partners have entered in an agreement in principle to acquire JC Penney. The American department store chain filed for bankruptcy protection earlier in the year
According to what is being reported to CNBC and the Wall Street Journal, the deal might be valued at roughly 800 million US dollars, with Simon and Brookfield paying approximately 300 million US dollars in cash and take on 500 million US dollars in debt.

The same sources are reporting that Simon and Brookfield, J.C. Penney's landlords, will own about 490 of the retailer's remaining 650 stores, while the hedge funds and private-equity firms that have financed Penney's bankruptcy might be taking the ownership of the other 160 stores and the retailer's distribution centres.

JCPenney filed for bankruptcy protection back in May owning, at the time, more than 800 locations.