Shoe Carnival results in line with expectations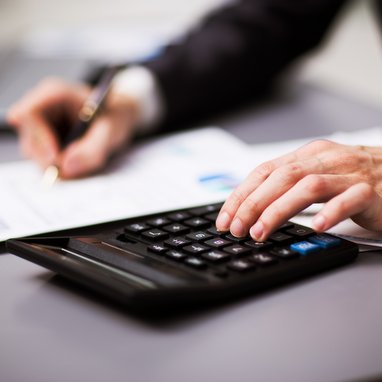 The US-based footwear retailer has announced net sales of 1.0 billion US dollars in 2016, reflecting growth of 2%. Adjusted net income totaled 25.7 million US dollars
"Our comparable stores sales performance was in line with the updated expectations we provided in January and our gross profit margin came in better than we anticipated," stated Cliff Sifford, Shoe Carnival's President and CEO, adding: "Our team took decisive actions to promote our seasonal boot footwear to ensure we ended 2016 in a clean inventory position. We believe the strong athletic footwear cycle we experienced during the year will continue into 2017 and we are pleased with the early results from our casual sandal footwear."

Net sales during fiscal 2016 increased 17.1 million US dollars totaling 1.001 billion US dollars (compares to 984.0 million US dollars in fiscal 2015).

Net earnings for fiscal 2016 reached 23.5 million US dollars, or 1.28 US dollars per diluted share, compared to net earnings of 28.8 million US dollars, or 1.45 US dollars per diluted share, in fiscal 2015. Adjusted net income was 25.7 million US dollars, or 1.40 US dollars per diluted share, for fiscal 2016.

The gross profit margin for fiscal 2016 was 28.9% compared to 29.5% last year.

Shoe Carnival opened 19 stores and closed nine stores during fiscal 2016 compared to opening 20 stores and closing 15 stores during fiscal 2015.

The company expects fiscal 2017 net sales to be in the range of 1.028 billion US dollars to 1.040 billion US dollars, with comparable store sales flat to up low single digits.