Shoe Carnival raises fiscal year guidance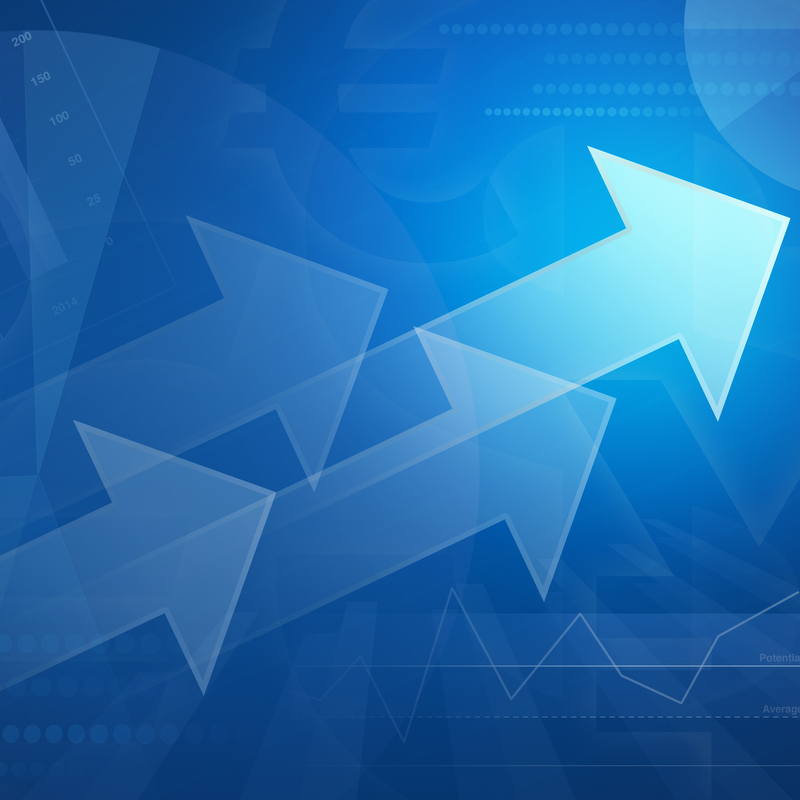 Shoe Carnival, a retailer of footwear and accessories, updated its sales and earnings guidance for the fiscal year ending in February 2019. The Company also introduced an outlook for fiscal year 2019
Shoe Carnival now expects fiscal 2018 net sales to be approximately 1.028 billion US dollars and expects comparable store sales to increase approximately by 4%. Earnings per diluted share for fiscal 2018 are expected to be in the range of 2.41 US dollars to 2.43 US dollars.

In fiscal 2017, net sales totalled 1.019 billion US dollars, comparable store sales increased by 0.3% and the Shoe Carnival earned 1.15 US dollars per diluted share. Adjusted earnings per diluted share for fiscal 2017 were 1.49 US dollars.
Cliff Sifford, Shoe Carnival's President and Chief Executive Officer, commented: "Our solid finish to the fiscal year has been driven by broad-based sales increases, with particular strength in our boot, casual and athletic categories. We are pleased with our team's efforts to enhance margins and effectively manage inventory, which resulted in higher than expected annual profitability. For fiscal 2019, we are excited about the investments we are making in customer engagement and technology as we position Shoe Carnival for the next level of growth."
For the fiscal year ending on the 1st of February 2020, Shoe Carnival expects net sales to be in the range of 1.035 billion US dollars to 1.043 billion US dollars with a low single-digit comparable store sales increase. Earnings per diluted share are expected to be in the range of 2.60 US dollars to 2.70 US dollars for fiscal 2019.

Shoe Carnival will report its full fourth quarter and fiscal 2018 results on by the end of March 2019.