Shein launches EMEA headquarters in Dublin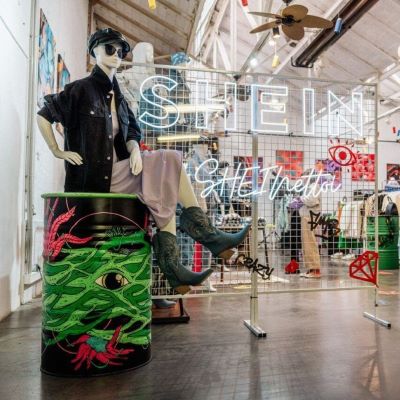 The Chinese-based fast fashion retailer has launched its Europe, Middle East and Africa (EMEA) headquarters in Dublin City Centre, Ireland, where it plans to fill 30 roles by the end of 2023
The Dublin office will host Shein's strategic IT centre for the EMEA, in addition to acting as the hub for its operations in the region. This opening will be followed by an increase in the company's workforce in Dublin, as Shein plans to fill in 30 positions in the Ireland office across the data analytics, security engineering, finance management and legal areas by the end of 2023.

"I am delighted to launch our EMEA headquarters in Ireland. Ireland's pro-business environment and great access to talent make it an excellent hub for companies, including SHEIN, to manage and grow our business in the region. Our Dublin office opening marks an important milestone in Shein's growth in EMEA – which is one of our most important markets", commented Leonard Lin, Global Head of Government Relations of the company.

This year, Shein also plans to host around 30 pop-ups in the EMEA region; the most recent of which took place this month in Paris, France, and Cork, Ireland. These pop-ups are an integral part of the company's business model, furthering its engagement with consumers. Last year, Shein's also opened three distribution centres in the region, namely in Poland, Italy and the UAE, growing its nearshoring bases in EMEA to eight.

The company expects its revenue to grow by 40% in 2023, after recording 23 billion US dollars in sales in 2022.

Image Credits: euro.dayfr.com