September's ILM is cancelled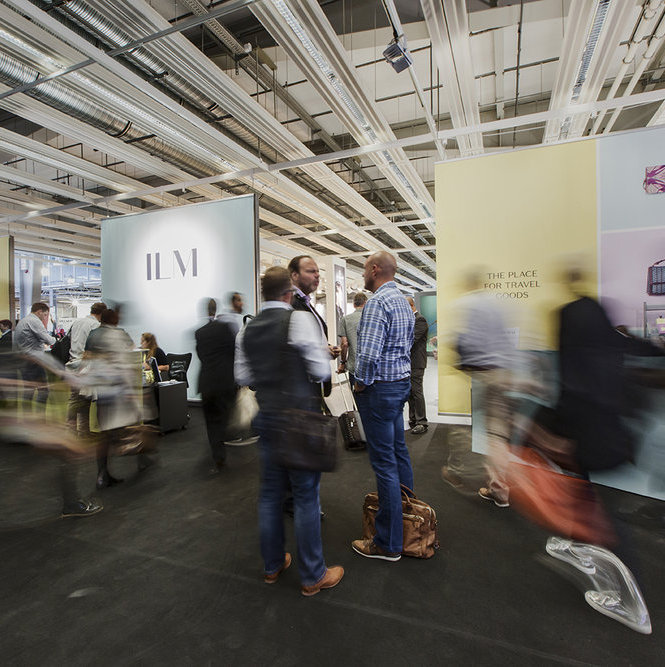 The trade fair due to take place from the 5th to the 7th of September has been cancelled. The city of Offenbach has withdrawn the permission from Messe Offenbach GmbH for the ILM due to the development of the COVID-19 situation in the region
The city of Offenbach and the local health department have reassessed the overall situation and have informed the organisers that the permission to hold the fair was to be withdrawn due to the development and prognosis of the COVID-19 situation.


The re-confirmed official permission to hold the ILM in September has been granted at the beginning of August, but the current infection situation in Offenbach and the greater Rhine-Main area has changed the situation.

According to the organisers, despite the general COVID-19 situation, "stand occupancy was around 75%" and a high number of visitor registrations was already confirmed.

The next edition of ILM is scheduled for March 2011.