Savana launches new brand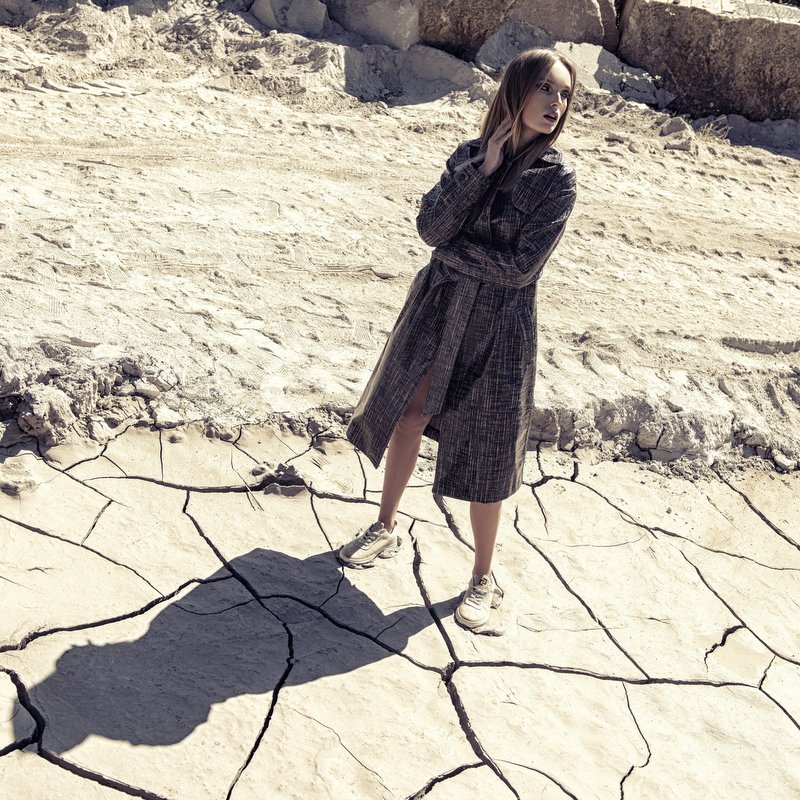 For the Portuguese-based footwear company protecting the environment is as important as creating a good pair of shoes. With that thought in mind the company has launched a new brand
The goal of Savana is to contribute to an increasingly sustainable future. And as such, the footwear company based in Felgueiras, in the north of Portugal, has just launched a new brand: Contagious.
The first collection from Contagious is called "Compromisso", which can be translated as Compromise. The new brand focus on 100% recyclable materials and its first capsule collection represents Savana's vision for the future, with the planet and with the fashion industry.
"When we created this new collection, we selected materials with low impact on the environment. Our shoes have cork latex rubber soles, recycled strobel insoles, recycled foams, jute laces and organic cotton. The outside of the shoe is made of cork, recycled mesh and the entire lining is made of 100% organic cotton", the brand underlines.

More information about Savana can be found in their website - click
HERE
to access.