Salvatore Ferragamo strengthens presence in Asia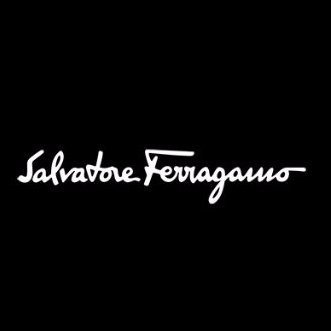 The Italy-based luxury brand announced to be in control of a 100% stake in four joint-venture companies, which control the company's distribution in South Korea and South-East Asia
Ferragamo, with a network of roughly 70 monobrand stores in the region, has acquired the companies' 20% share still owned by Trinity through Trinity Luxury Brands Holdings and Ferrinch.

With this transaction, Salvatore Ferragamo has taken over full control of the four joint ventures created in partnership with Trinity (Fung Group), which distributes the brand in South Korea and Southeast Asia.

Impacting Ferragamo Korea, Ferragamo Malaysia, Ferragamo Singapore and Ferragamo Thailand, the operation follows an agreement signed in 2012, which included a purchasing option allowing for Salvatore Ferragamo to take full control of the joint venture companies. At the time, Ferragamo had already guaranteed a stake in the four companies to 80%.

In the past few years, the Asia-Pacific region has become Salvatore Ferragamo's main market, accounting for more than 30% of its global revenue. At the end of September, the label's sales in the region amounted to more than 350 million euros (a stable performance compared to the same period last year – with a slight 0.3% decrease compared to the first nine months of the previous fiscal year).

The value of the transaction has not been disclosed.