Rick Ausick announces retirement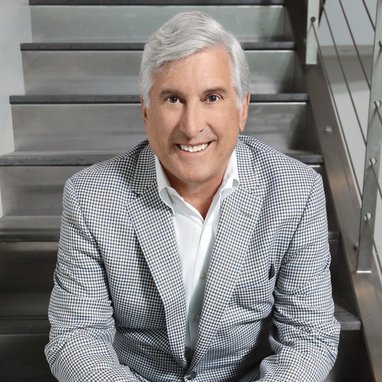 Caleres announced Rick Ausick, President of Famous Footwear, will retire in 2018 as part of a planned succession. Ausick, and his leadership team, have been integral in developing and executing Famous Footwear's strategic plan
"Caleres Board of Directors and its executive leadership has been preparing for Rick's retirement by developing a deep bench of strong leaders at Famous Footwear and by expanding the breadth and depth of our Brand Portfolio", stated Diane Sullivan, CEO, President and Chairman of Caleres, adding: "We are actively managing the search for Rick's successor, and, since it is incredibly important for us to find the right person for this role, we are considering both internal and external candidates. Our goal is to ensure a thoughtful, seamless transition.

Ausick joined Caleres in 2002 as Famous Footwear's Senior Vice President and Chief Merchandise Officer, directing the chain's merchandising assortment, achieving increased purchase ratios, lower inventories and faster merchandise turns. After spending three years as division president of wholesale, Ausick returned to Famous Footwear as division president in 2010. Ausick worked closely with the senior leadership team to transform Famous Footwear into a compelling retailer of nationally recognized brands for the family, offering consumers convenience and everyday value.

Caleres has retained Kirk Palmer Associates to assist in the search for his successor and will review both internal and external candidates. Ausick will remain actively involved and participate in day-to-day operations during both the search and transition.