Caleres announces sales growth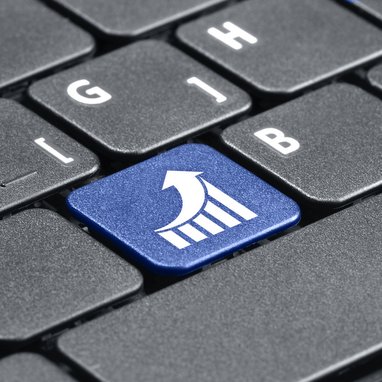 The US-based footwear giant reported increasing sales for the first quarter of 2017 (+8%). Based on the results for the period the company decided to maintain the guidance for fiscal 2017
"Our first quarter results – including 8.0% sales growth and more than 50 basis points of gross margin improvement – provided a solid start to the year, despite the continued tough retail environment", commented Diane Sullivan, CEO, President and Chairman of Caleres, adding: "We are pleased with the performance of our Allen Edmonds acquisition, the success of our integration to date, and with our continued shift toward more balanced earnings contribution from both Famous Footwear and Brand Portfolio. And although retail continues to rapidly and significantly evolve, we remain on track for 2017".

Caleres first quarter consolidated sales reached 631.5 million US dollars, up by 8.0%, including 42.5 million US dollars of Allen Edmonds sales.

The Famous Footwear business generated total sales of 366.5 million US dollars, up by 0.5%, with same-store-sales down by 0.6% and Famous.com sales increasing by 25.7% (representing 5.7% of sales).

Brand Portfolio sales totaled 265.0 million US dollars were up by 20.4% including contribution from Allen Edmonds, which was acquired in December 2016. Organic growth in this segment reached 1.1%, while ecommerce was up by 56.3% to represent now 25.8% of sales.

"We're pleased with our performance in the first quarter, as we reported sales growth of 8.0% and adjusted gross margin improvement of 100 basis points, while delivering 0.40 US dollars of adjusted earnings per share," stated Ken Hannah, Chief Financial Officer of Caleres, adding: "We also ended the quarter with cash and equivalents up 29.8% from the end of 2016, even as we paid down another 25 million US dollars of our revolver borrowings related to our Allen Edmonds acquisition. We expect to pay off the remainder of this amount by the end of the year".