Richemont: profits rise despite falling sales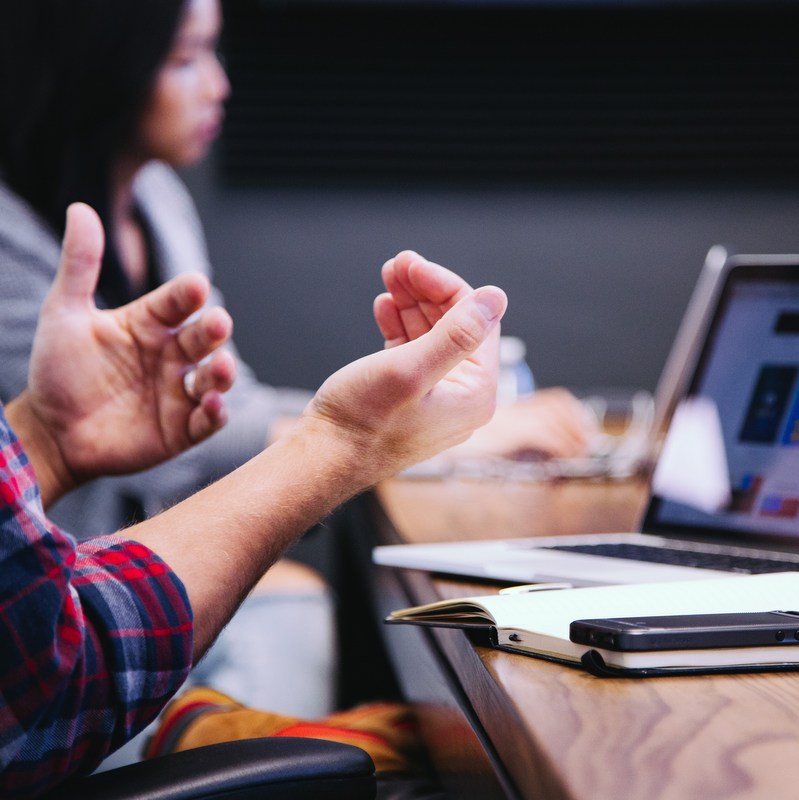 Despite a still uncertain economic scenario, luxury giant Richemont managed to register net profit rising by almost 40% in the fiscal year ending at the end of March 2021
"In a year marked by the outbreak of COVID-19 our first concern was the health and safety of our colleagues, clients and partners. Our company acted pro-actively, shutting down offices, factories, distribution centres and boutiques, whilst also helping in the fight against the pandemic by providing material and financial support. During this unprecedented level of global disruption, all of our colleagues have demonstrated remarkable agility and discipline, adapting rapidly in the face of repeated closures, a halt in international tourism and an overall lack of visibility. As a result, our Maisons and businesses delivered a resilient performance and made good progress on Richemont's transformation agenda. Following a sharp decline in the first half of the financial year as the health crisis spread across the globe, sales recovered throughout the year and reached 13.14 billion euros, led by the Jewellery Maisons, online retail and Asia Pacific", commented Johann Rupert, Chairman of the group.

In the first half of the year, the temporary closure of points of sale, logistics centres and production sites, as well as the sudden interruption of tourism due to the pandemic, led to a 25% drop in sales without currency effects, or 26% at current exchange rates.

As containment measures began to be lifted, sales resumed growing 17% excluding currency effects, or 12% at current exchange rates in the second half. In the fourth quarter, sales increased by 30% (36% excluding currency effects). Thus, the total decline for the year is therefore relatively small, at -8%, or -5% excluding currency effects.

Looking into the annual figures, sales fell to 13.14 billion euros, while operating profit fell by 3% to 1.48 billion euros. Net income, as mentioned above, continues to show a clear upward trend, with an increase of 38% to 1.29 billion euros. Retail gained 2% excluding currency effects and lost 1% with currency effects to stand at 7.25 billion euros for the full year. Online retail grew by 6%, or 9% excluding currency effects, to 2.79 billion euros. The wholesale/licensing channel fell by 27%, or 25% excluding currency effects, to 3.10 billion euros.

These results are mainly driven by the jewellery houses (such as Cartier) and online sales (driven by Yoox Net-A-Porter operations). In the digital channel, the sales of the group have registered a triple-digit growth, which "shows the success" of Richemont's digital transformation, says the company.

Total online sales represented 21% of the group's total sales.
Image credits: Headway on Unsplash