Reve de Flo, Women Dream We Make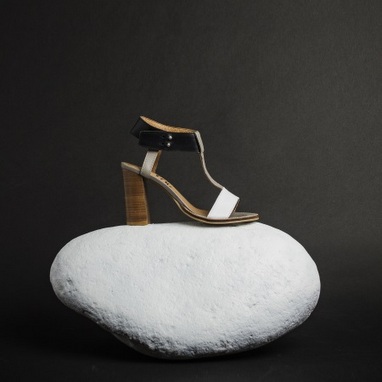 Get to know a Portuguese-based company with great experience in the footwear industry, focused in the women's segment and selling most of its production to the international markets
Founded as a family business in 1973, the company focused on marketing the brands Relevo and Riva only in the Portuguese market in the first years of activity.

In 1985, the company started its internationalization process, and the strategy proved to be a winning one with exports increasing gradually over the years, making the business increasingly successful.

In 1994 the brand Reve De Flo was created, aimed exclusively for the international market. With time, this brand turned out to be the leading brand and the core of the company's image.

The evolution in the footwear industry, the increasing exports and the need for improving the working conditions, led the company in 2002 to move to new and modern facilities.

While maintaining its brands, the company also produces for several private labels (retail chains, catalogue brands, distributors).

Currently, the company has about 50 employees and a daily production capacity of 450 pairs. This production is almost full absorbed by the international market (roughly 99%), being the main destinations the countries of the European Union and the United States.