Reebok & Kendrick Lamar team up again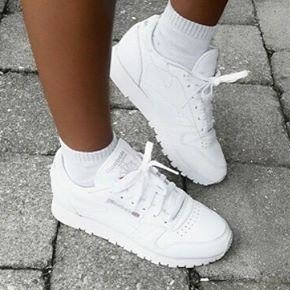 Reebok Classic and American rapper renovated their partnership, this time adding a personal touch to the brand's Classic Leather silhouette
In a third collaboration with the sportswear giant, the American artist worked with British designer Ian Pale, with the result being a new capsule collection for adidas.
In each pair of sneakers, a longitudinal seam is featured along the middle, separating the red and blue portions on each respective shoe. According to Reebok each "seam is a metaphor for the major decisions he (Lamar) has been forced to make – from championing gang neutrality throughout his upbringing to using his artistry to make a difference in his own community and the world over."
The American musician expects he can be an inspiration to others, while aiming to give a personal touch to the new adidas models, so they can represent him and his culture.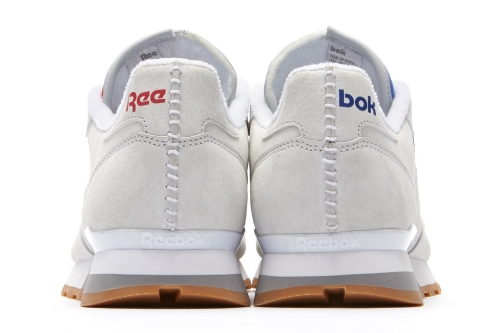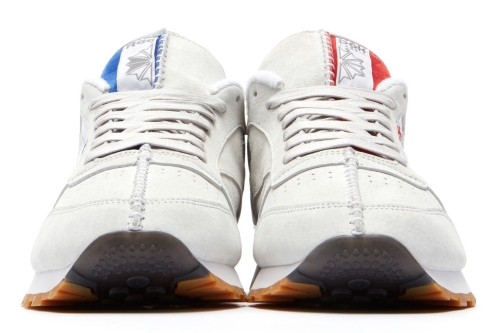 The collaboration follows last year's release of the Ventilator (a model featuring the idea of promoting gang peace): the right shoe had the word "red" in red, while the left shoe featured the word "blue" in blue. "Neutral" was also written on the inside of each shoe's tongue. Earlier this year, Lamar partnered with the brand for the Ventilator Day Glo pack's "Be Ventilated" video.