PVH is splitting from the Heritage Brands division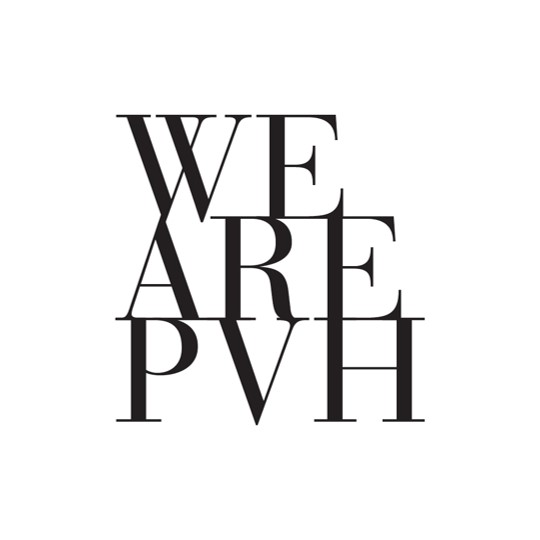 The New-York based group is streamlining its North American operations to better align its business with the evolving North American retail landscape, which has been accelerated by the COVID-19 pandemic
"The structural changes occurring in the North American retail landscape have required us to take a hard look at our North American operations and identify where we can optimize costs across our business model. As a result, we are making the incredibly difficult decisions to close our Heritage Brands Retail business and eliminate a significant number of positions throughout our North American organization to align with the lower revenue base. We did not take these decisions lightly, as our Heritage Brands Retail business is our oldest retail business yet no longer met appropriate return metrics. We would like to express our deepest gratitude to all of our impacted associates for their support, loyalty and contributions over the years", commented Manny Chirico, Chairman and CEO, PVH.
While the COVID-19 crisis is dramatically reshaping the retail landscape PVH believes this is the time to adapt the businesses and rebalance their "cost base to improve competitiveness and financial profile". This should lead to resources being relocated to the businesses driving the greater returns. PVH's actions include exiting its 162 outlet store Heritage Brands Retail business and reducing its office workforce by approximately 450 positions or 12%. The North America office workforce reductions are across all three brand businesses and corporate functions and are expected to result in annual cost savings of approximately 80 million US dollars. The Heritage Brands Retail stores are expected to operate through mid-2021.

About PVH Corp.
PVH's brand portfolio includes the iconic Calvin Klein, Tommy Hilfiger, Van Heusen, Izod, Arrow, Warner's, Olga and Geoffrey Beene brands, as well as the digital-centric True&Co. intimates brand. We market a variety of goods under these and other nationally and internationally known owned and licensed brands. PVH has over 40 000 associates operating in over 40 countries and 9.9 billion US dollars in annual revenues in 2019.